PLATINUM SPONSOR
GOLD SPONSOR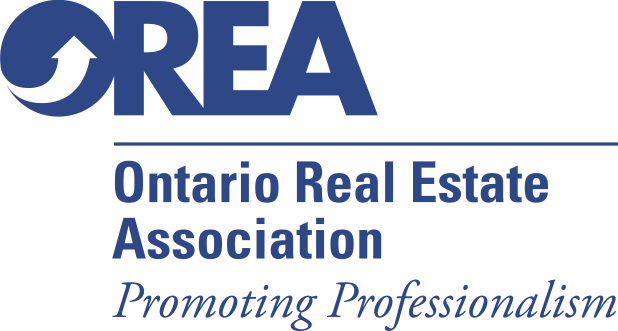 Tim Hudak, CEO of OREA will deliver the keynote speech on March 4 at lunch.
GOLD SPONSORS

Sponsorship packages are ready.
If you'd like to be a sponsor, contact Andrew Dixon, RHI inspectordixonrhi@live.ca
Sponsorship packages are ready.
---
---
---
---
2016 CONFERENCE
PLATINUM SPONSOR
Alan Carson of Carson Dunlop on being the Platinum and Program Book Sponsor
PLATINUM SPONSOR
GOLD SPONSOR
GOLD SPONSORS
ENTERTAINMENT SPONSOR
The 2016 OAHI/CAHPI-Ontario Education Conference Committee appreciates the support of its sponsors.
If you would like to be a sponsor, contact Andrew Dixon RHI: inspectordixonrhi@live.ca