2020 Conference Delegate Registration
Event runs from February 28, 2020 - March 1, 2020.
Canada's Premier Home Inspection Conference™
All fees are in Canadian dollars
DELEGATE REGISTRATION
The 2020 OAHI Education Conference will take place at the
Holiday Inn Burlington & Conference Centre in Burlington, ON
Feb. 28, 29, March 1, 2020.
20/20 Vision for Success
Registration Fees: In Canadian dollars – All inclusive full delegate registration package includes: Welcome reception (Friday), exhibitor area, education sessions, two breakfasts, two lunches, four coffee breaks, and the mentorship café and the AGM (for OAHI members only). There will be light refreshments after the AGM. Full delegate fee, Single Day fee and Spouse/Guest fee include the light refreshments.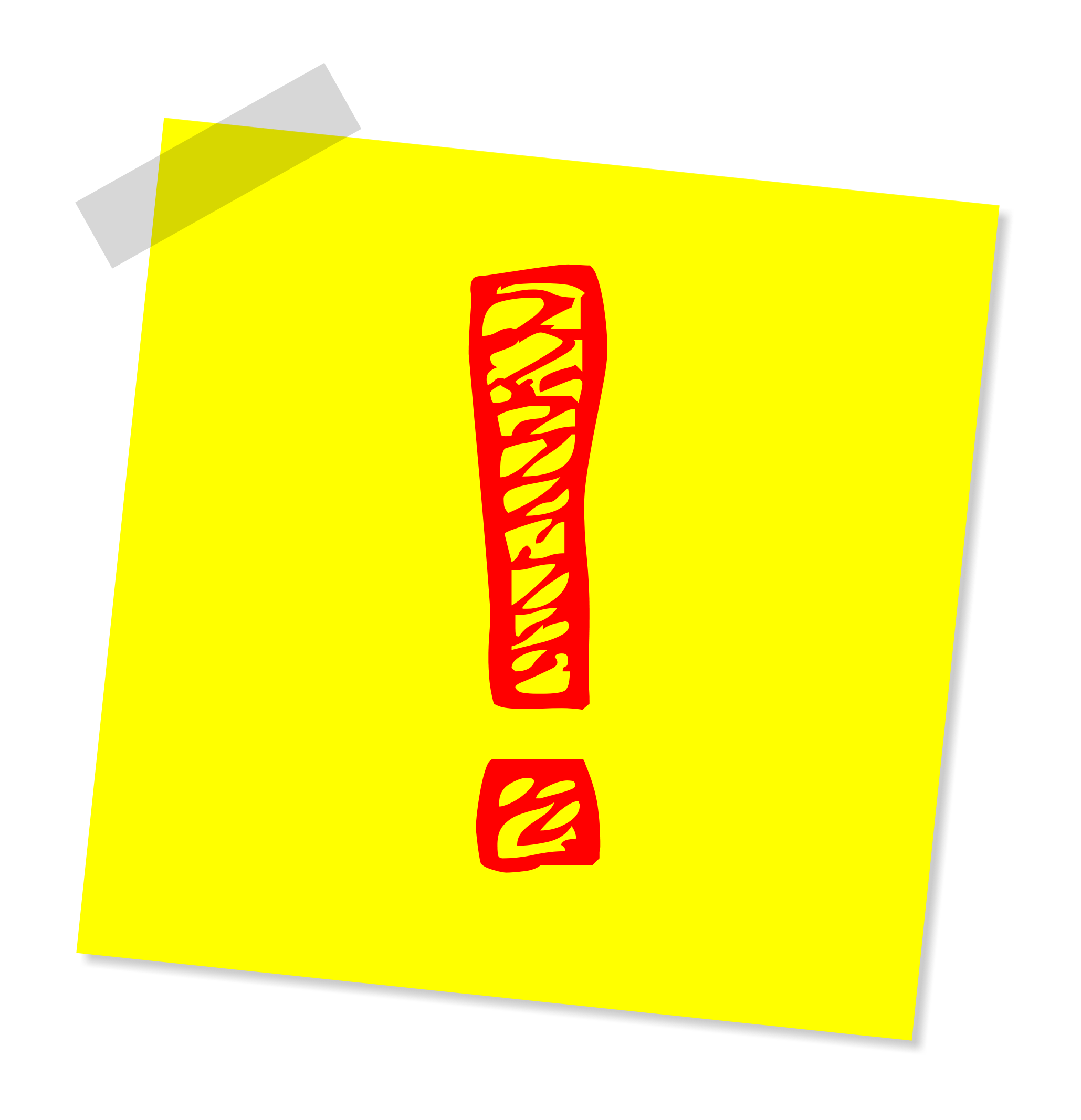 You must register separately for the offsite inspections. Full Delegate Registration does not include the offsite inspections on Feb. 28, 2020.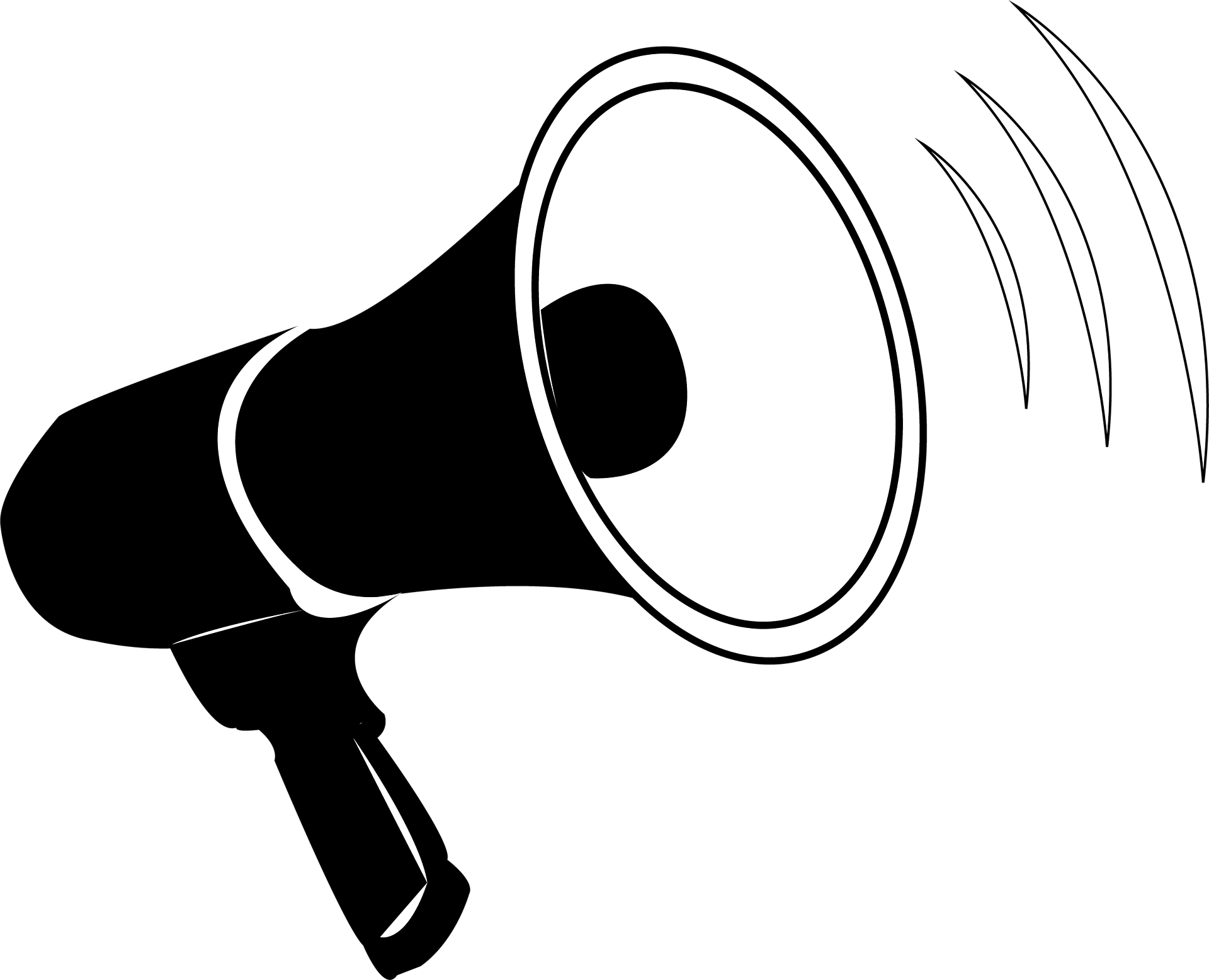 All guests/spouses must pay the guest fee. Only those who have registered will get an OAHI Education Conference issued name badge. Those without an OAHI issued badge will not be allowed access to meals/snacks, the exhibitor hall, AGM, or education sessions. To be fair to those who do pay and to the Association, those seen to be participating in the conference, e.g. meals etc., without an OAHI conference issued name badge will be asked to leave.
Conference Contact
Erica Phillips • conference@oahi.com