2020 Conference Delegate Registration
Event runs from February 28, 2020 - March 1, 2020.
Canada's Premier Home Inspection Conference™
All fees are in Canadian dollars
DELEGATE REGISTRATION
The 2020 OAHI Education Conference will take place at the
Holiday Inn Burlington & Conference Centre in Burlington, ON
Feb. 28, 29, March 1, 2020.
20/20 Vision for Success
Registration Fees (no refunds): In Canadian dollars – All inclusive full delegate registration package includes: Welcome reception (Friday), exhibitor area, education sessions, two breakfasts, two lunches, four coffee breaks, and the mentorship café and the AGM (for OAHI members only). There will be light refreshments at the AGM. Full delegate fee, Single Day fee and Spouse/Guest fee include the light refreshments.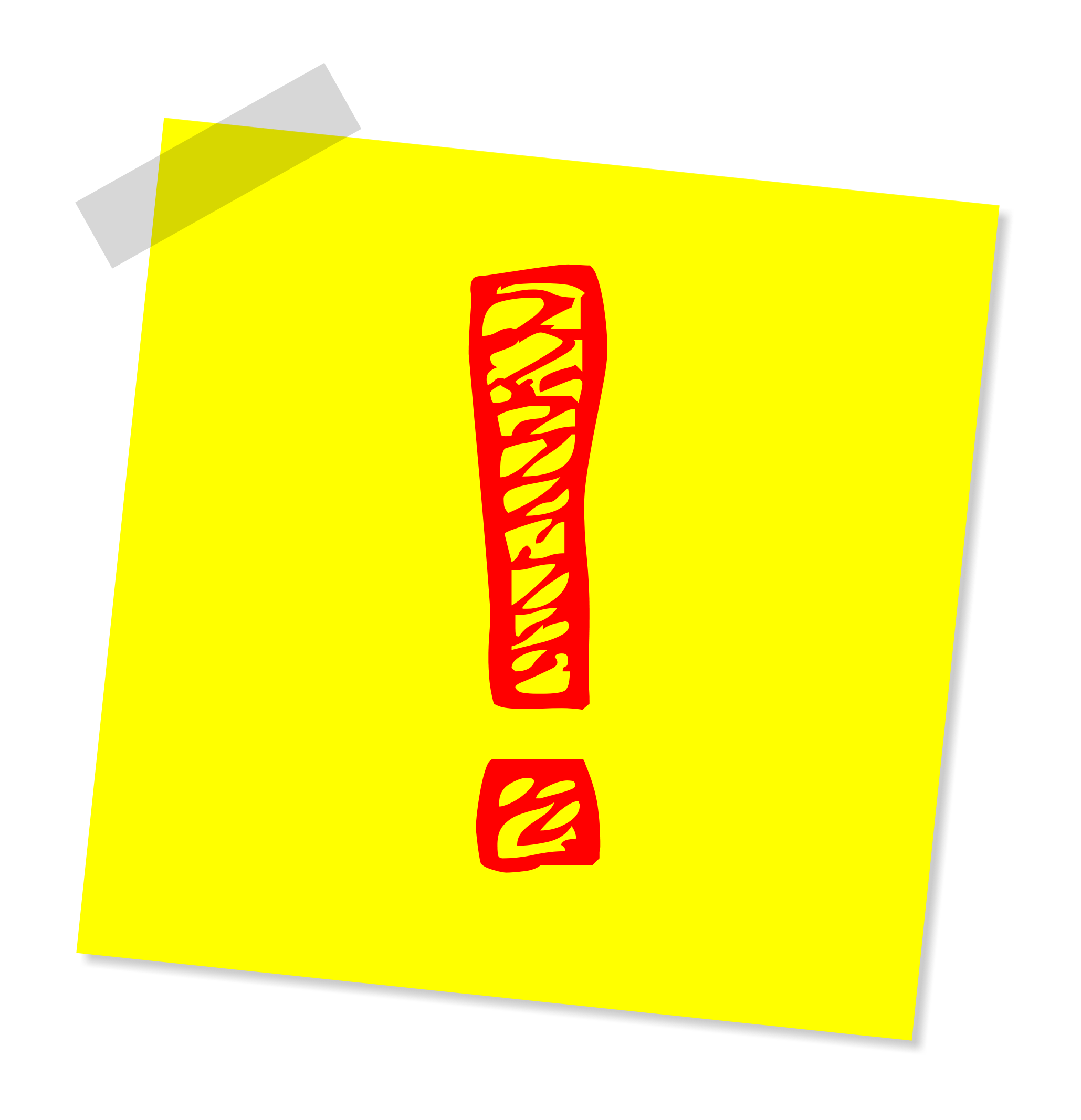 You must register separately for the offsite inspections. Full Delegate Registration does not include the offsite inspections (wear safety shoes for the afternoon plant visit.) on Feb. 28, 2020.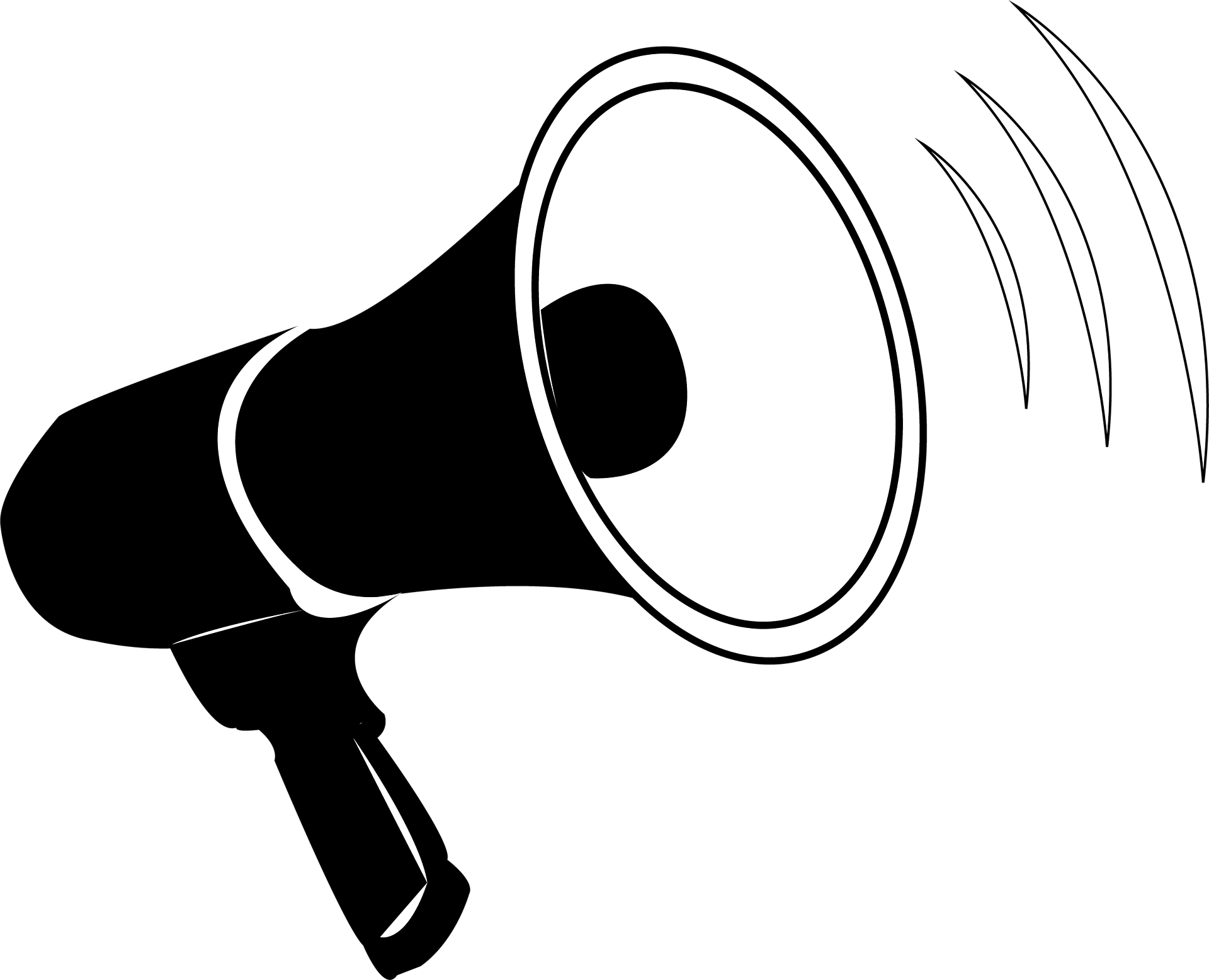 All guests/spouses must pay the guest fee. Only those who have registered will get an OAHI Education Conference issued name badge. Those without an OAHI issued badge will not be allowed access to meals/snacks, the exhibitor hall, AGM, or education sessions. To be fair to those who do pay and to the Association, those seen to be participating in the conference, e.g. meals etc., without an OAHI conference issued name badge will be asked to leave.
Student Special
Effective Feb. 5, 2020, Home Inspection Students who are not currently OAHI members and who register to attend the 2020 OAHI Education Conference will receive a Student membership in the OAHI for the remainder of the current membership year—free of charge. In addition: register for either Saturday or Sunday and get the other day free: We call it ROGO: Register for One, Get the Other for free. This offer does not apply to the offsite inspection program.
New students must register online and then contact the OAHI office at 416-256-0960 to receive the discount.

Hotel Booking
Attendees can book directly online or visit www.hiburlington.ca. Enter Reservation Dates, View Rates, Refine Search, enter Group Code: OAH for group rate.
To book by phone:
Call the hotel's reservation line at 905-639-4443 and ask for reservations. In order to receive the group rate, the caller must ask for OAHI 2020, Group Code: OAH.
The rate will be held until Feb. 14, 2020.
Friday, Saturday, Sunday Schedule
Conference Contact
Erica Phillips • conference@oahi.com