OAHI's Online Education Resumes in April: Educate Thursdays
These sessions are virtual. You must have a free Zoom account to participate. Click here for technical help with Zoom. You must register in advance.
All sessions will be one hour long with a Q-and-A period at the end of the session. These sessions qualify for one continuing education unit (CEU) each.
Thermal Imaging April 2022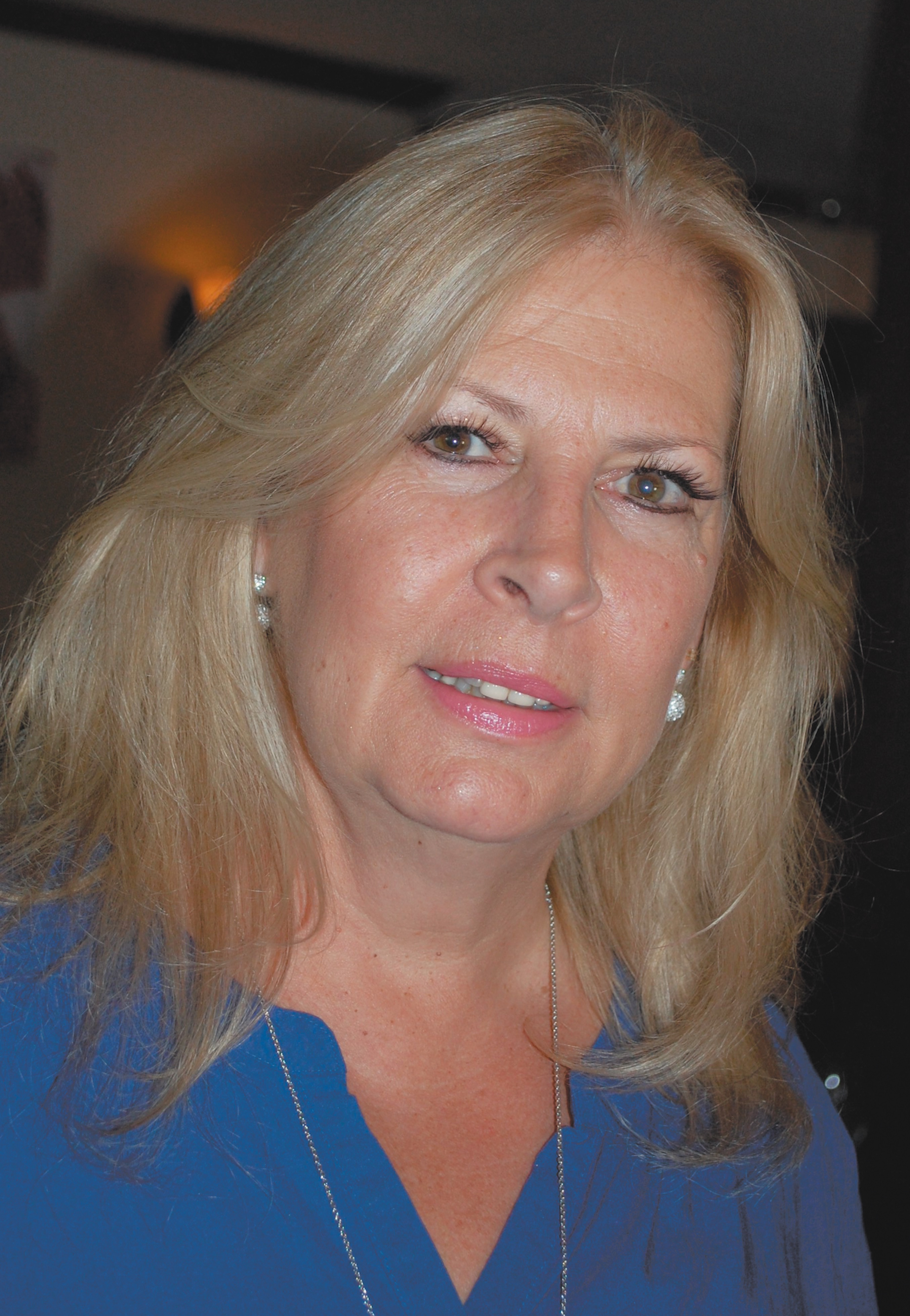 "Thermal Imaging for Home Inspectors'' will be presented by Trish Peden from Safety Express on April 21 at 7 p.m. Trish knows her thermal imaging and knows the benefits it can bring to your home inspections.
Whether you already use a thermal camera or were thinking about adding it to your equipment arsenal Trish will help you refine your technique and show you how thermal imaging helps you help you clients.

Safety Express is a Members Perks Plus partner. It offers training and equipment and OAHI members get a discount. Support those that support OAHI.

Commercial Inspections May 2022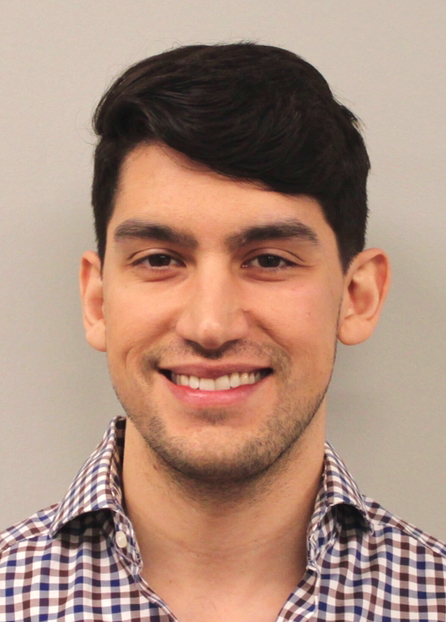 Daniel Frade from CDW Engineering will be presenting "An Introduction to Commercial Inspections'' on May 26 at 7 p.m.

This presentation will provide you with a high-level introduction into the world of commercial building inspections by identifying the key distinctions that set them apart from the traditional residential building inspection process. By the end of this presentation, you will have a better understanding of the typical commercial client and their requirements, scope of work captured under commercial property condition assessments, and various commercial building systems along with typical deficiencies.