TMG Seventh Annual OAHI Halloween: Scary Home Inspector Stories 2020
October 27, 2020

(Virtual) Seventh Annual OAHI Halloween: Scary Home Inspector Stories 2020

It's that scary time of year?again. The real estate market rose from the dead after the spring COVID-19 scare, but no one knows if it will go breathless again with a second wave.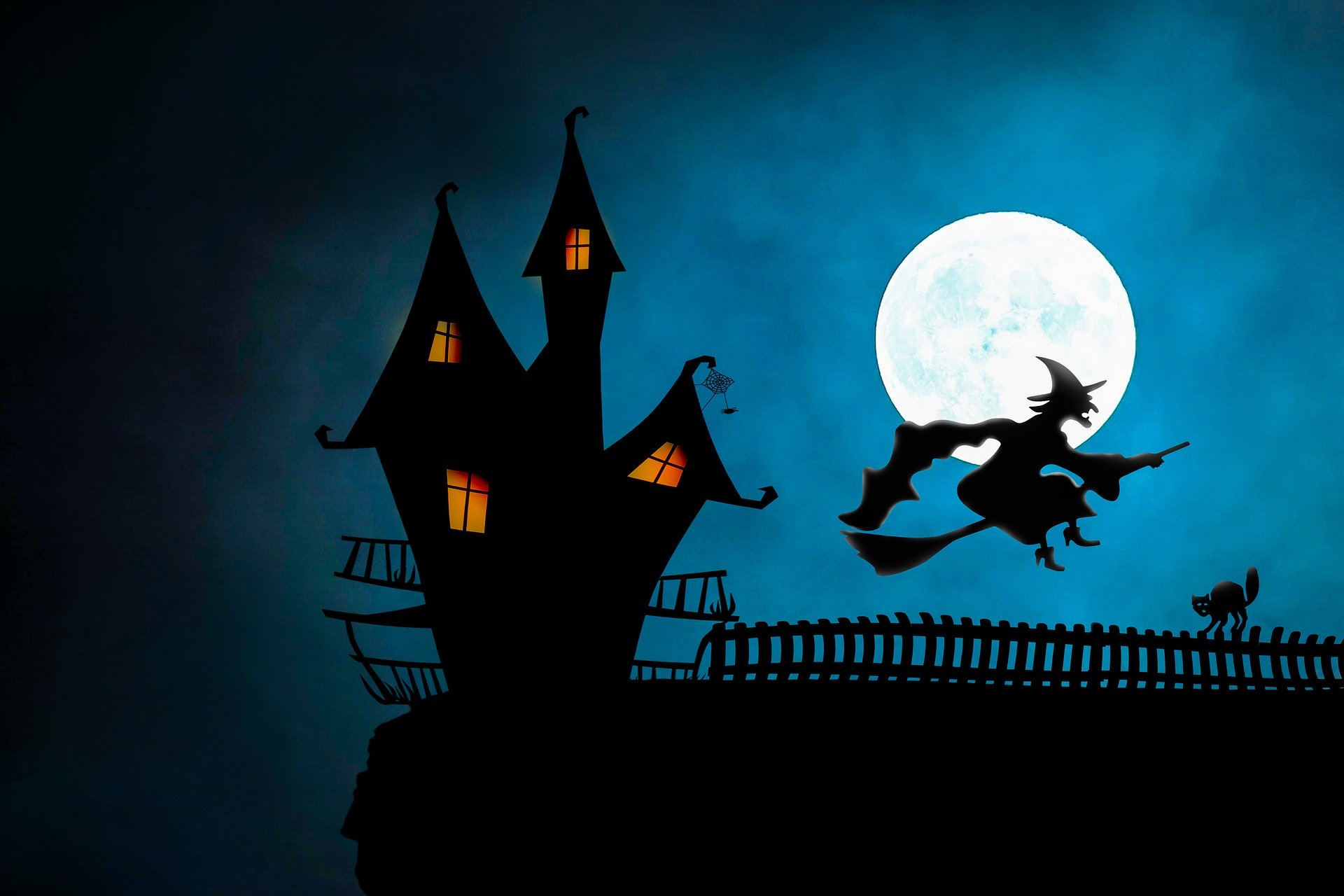 Fear not; send your virtual self to the OAHI Seventh Annual Halloween: Scary Home Inspector Stories 2020 session. No need to worry about shaking hands with your contagious competitors, getting into a traffic accident or having your vehicle towed; just fire up your laptop.
Join the Toronto Meeting Group virtually: OAHI members from across our great province are welcome on Tuesday Oct. 27 at 7 p.m. when we will again dissect some "very scary" inspections that will turn your grey hair white. Learn how to keep the batts from itching, the clients from whimpering, the agents from howling, and the lawyers from snapping.
Count Dealbreaker (a.k.a. Terry Carson) will serve up a choking caldron of defects from 2020 (no leftovers from 2019) that will wet your taste buds, but hopefully not your basements or base garments.
You must reserve your spot in advance by sending an email to oahi@oahi.com and ask Nicole to reserve your spot, because nobody can just show up (and later leave) a virtual event.
Be sure to wear your favorite mask or costume. No costume necessary if agents have called you a scary home inspector.