All prices are in CAD
2020 Conference Delegate Registration: Registration
Canada's Premier Home Inspection Conference™
All fees are in Canadian dollars 
 DELEGATE REGISTRATION
The 2020 OAHI Education Conference will take place at the
Holiday Inn Burlington Hotel & Conference Centre in Burlington, ON
March 6 to 8, 2020.
20/20 Vision for Success
Registration Fees: In Canadian dollars – All inclusive full delegate registration package includes: Welcome reception (Friday), exhibitor area, education sessions, two breakfasts, two lunches, four coffee breaks, and the mentorship café and the AGM (for OAHI members only). There will be a buffet dinner after the AGM. Full delegate fee, Single Day fee and Spouse/Guest fee includes this buffet dinner.
You must register separately for the offsite inspections. Full Delegate Registration does not include the offsite inspections on March 6, 2020.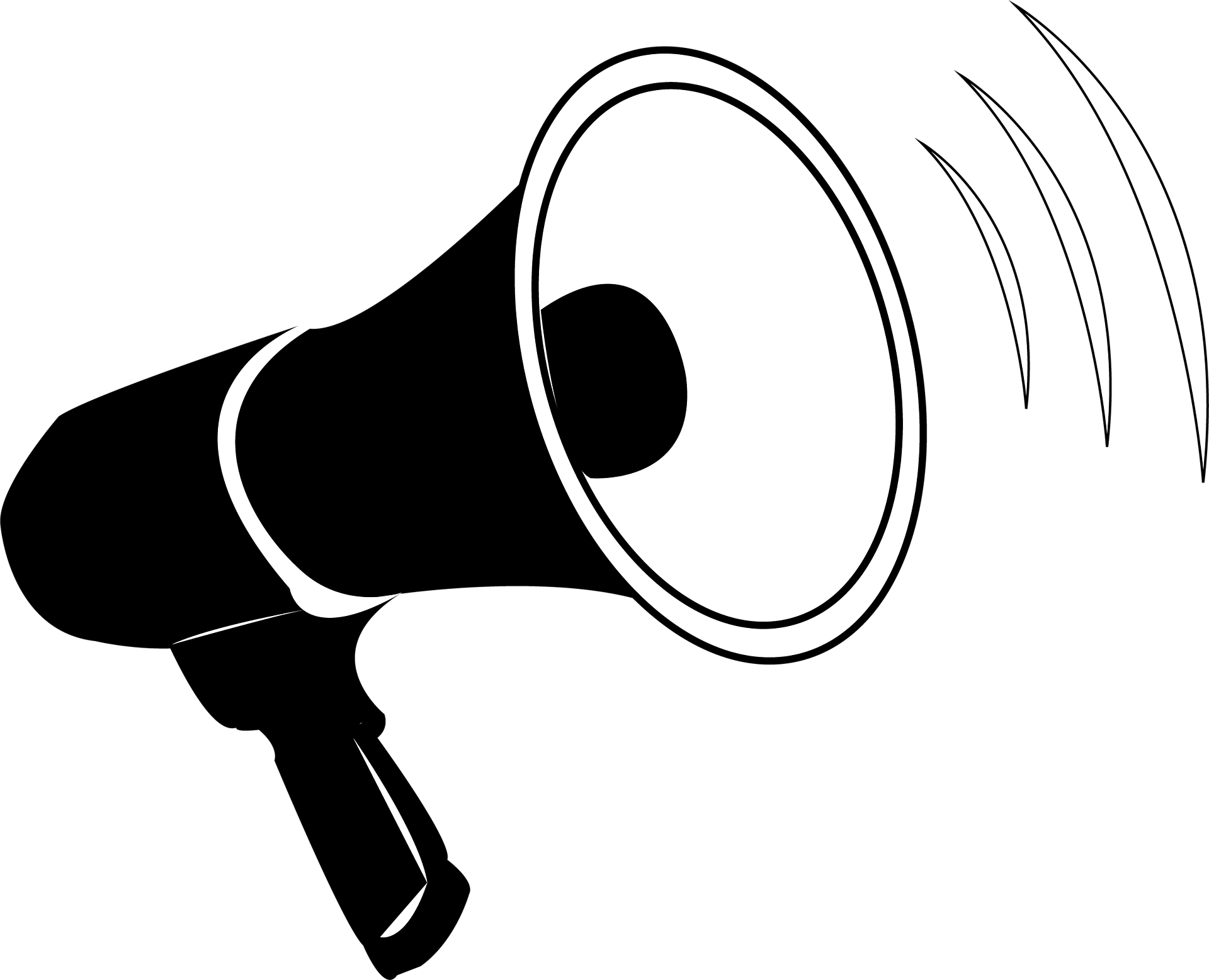 All guests/spouses must pay the guest fee ($129 plus HST). Only those who have registered will get an OAHI Education Conference issued name badge. Those without an OAHI issued badge will not be allowed access to meals/snacks, the exhibitor hall, AGM, or education sessions. To be fair to those who do pay and to the Association, those seen to be participating in the conference, e.g. meals etc., without an OAHI conference issued name badge will be asked to leave.
To book your own accommodations:
Holiday Inn Burlington Hotel & Conference Centre
3063 South Service Rd.
Burlington, Ontario, Canada L7N 3E9
Front Desk: 905-639-4443
Toll Free: 877-660-8550
Hotel code is OAHI2020 is applicable until Feb. 5, 2020
Travel
John C. Munro Hamilton International Airport (YHM)
9300 Airport Road, Suite 2206
Mount Hope, Ontario, Canada L0R 1W0
General Inquiries
Phone: 905-679-1999 Ext. 226 Email: info@flyhamilton.ca 
Toronto Pearson International Airport (YYZ)
Spouses/guests
If enough spouses/guests register by Feb. 3, 2020 we will try to arrange an outing for them. Please contact oahi@oahi.com and conference@oahi.com with your guest's first and last name.
Education Session Schedule TBD
Friday,  Schedule TBD
Saturday, Schedule TBD
Sunday Schedule TBD
Schedules subject to change without notice
Conference Contact
Erica Phillips • conference@oahi.com• 416-271-5932
DIETARY RESTRICTIONS
If you have special dietary restrictions, please let us know by Feb. 13, 2020, e.g.: vegetarian, gluten-free, peanut allergy, fish/seafood allergy, lactose intolerance, a disability or condition that requires special assistance or services. We will try our best to accommodate you.
Please contact Andrew: oahism@gmail.com
If mailing in registration and payment, please send to
Ontario Association of Home Inspectors:
3901 Highway 7, Suite #100 Woodbridge, ON L4L 8L5
Phone: 416-256-0960 • Toll Free: 888-744-6244
Email: conference@oahi.com • oahi@oahi.com. Do not email the OAHI your credit card information.
If you have any special food sensitivities/allergies, a disability or condition that requires special assistance or services, please contact us to discuss your specific needs by Feb. 13, 2020.
Fees are due in full within 30 days of registration.