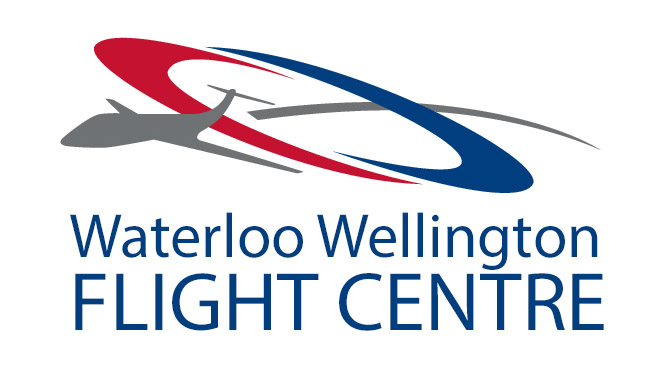 Unauthorized RPAS Certificates
From Waterloo Wellington Flight Centre
Transport Canada (TC) recently became aware of wallet-sized "Transport Canada Drone Pilot Certificate" and "Transport Canada Certificate of Registration" cards being sold online. These cards appear to be modified versions of TC's RPAS pilot certificate and drone registration documentation use TC logo and symbols to convey authenticity. They are being sold via eBay by a seller located in the United States.
TC does not accept these altered cards as valid RPAS pilot certificates or drone registration documentation. Canadian RPAS pilots are required to have access to their Basic or Advanced Operations Certificate, either printed or electronic version, as issued by TC while operating an RPAS.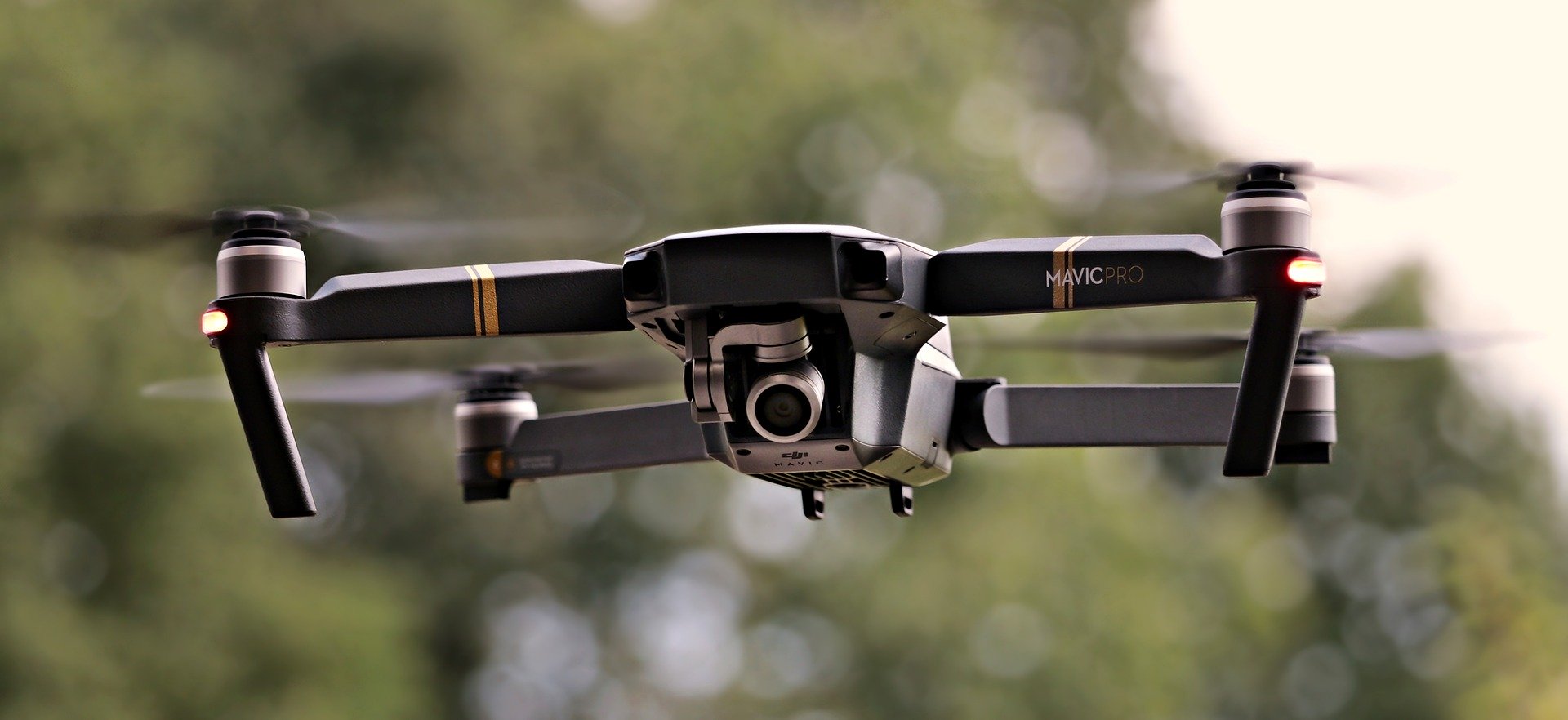 Modifying documents is unauthorized and these will not be accepted under 901.57 of the Canadian Aviation Regulations, in the event a drone pilot is stopped and asked for their RPAS pilot certificate or drone registration information. Failure to properly comply with CAR 901.57 could result in a fine of up to $1,000 for an individual or up to $5,000 for a corporation.
Drone safety is everyone's responsibility. Always keep informed and be safe!
wwfcdronezone.ca" #drones