2020 OAHI Education Conference: More Education Sessions Announced
Published by Erica Phillips
Published on January 13, 2020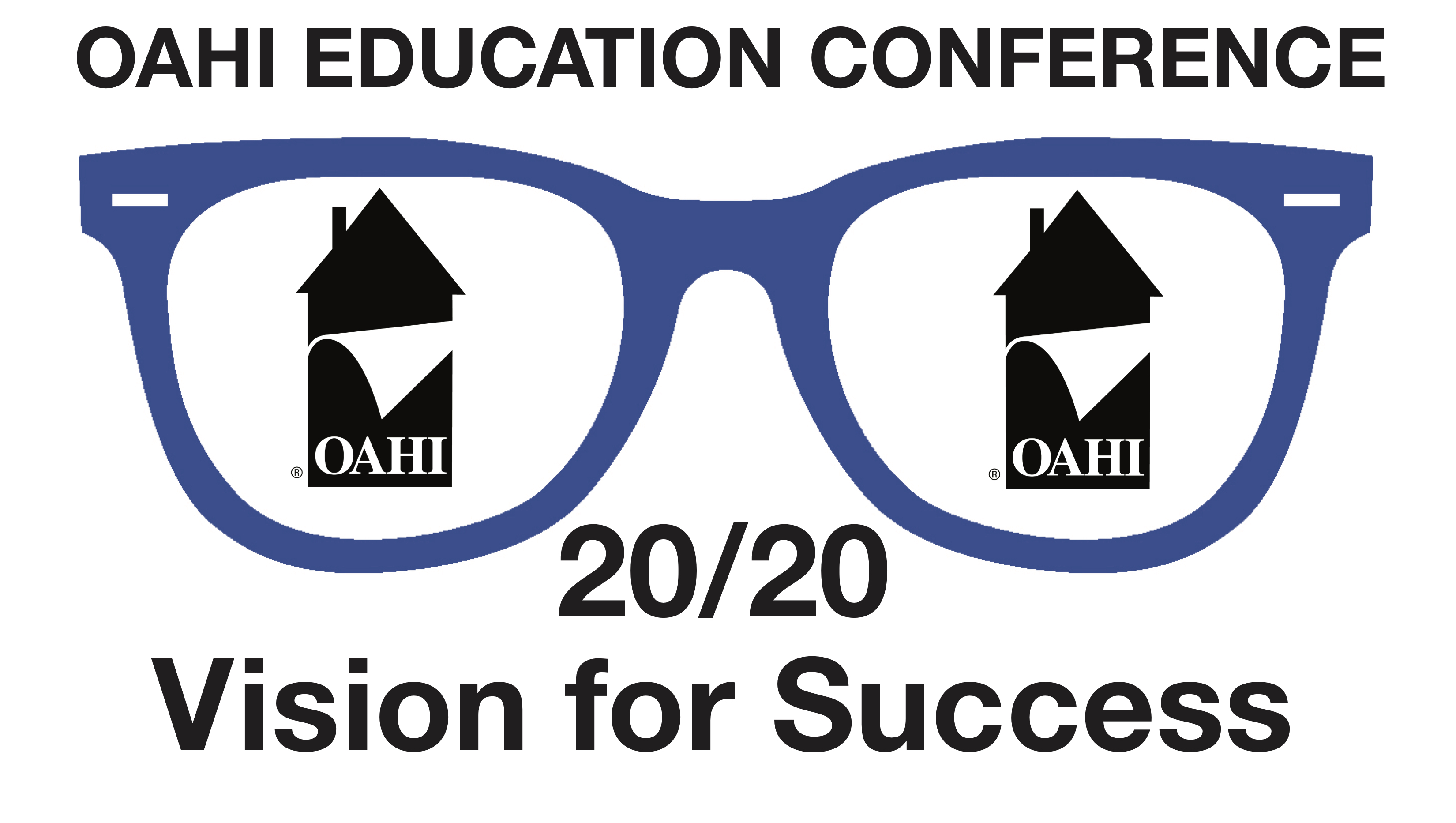 Canada's Premier Home Inspection Conference is developing quite the line up of education sessions for 20/20 Vision for Success.
The OAHI Education Conference, will be held Feb. 28, 29 and March 1, 2020— yes 2020 is a leap year— at the Holiday Inn Burlington Hotel & Conference Centre.
Here's a sneak peek at some of the education sessions: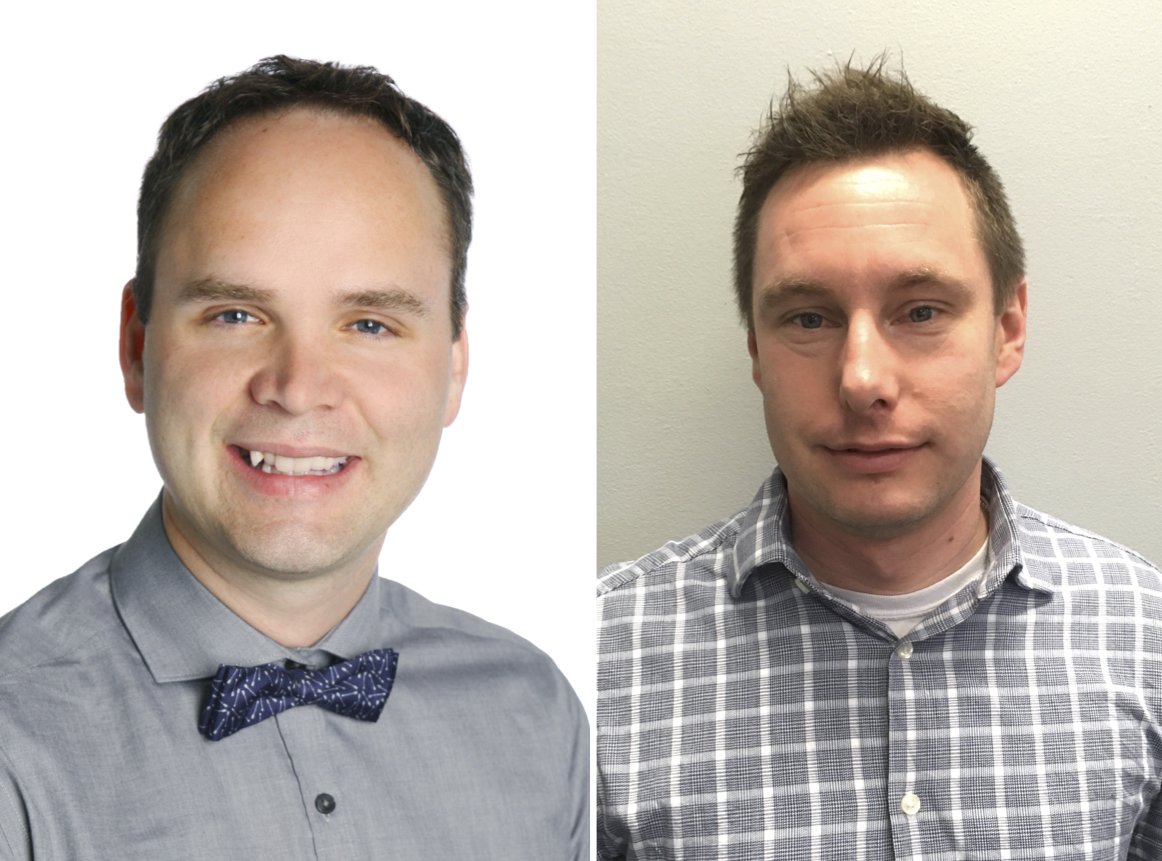 How do Home Inspectors Identify and Deal With Asbestos and Mould Growth?
By Michael Maiorana and Daryl Aiken
Saturday Feb. 29, 2020 • 8:30 a.m.
Part of the session will focus on a general overview of asbestos, with a focus on where to find asbestos-containing materials in residential construction and a better understanding of "end-use dates." In addition, the presentation will give the attendee a better understanding to identify potential water damage / mould growth and what would be required to remedy the issue.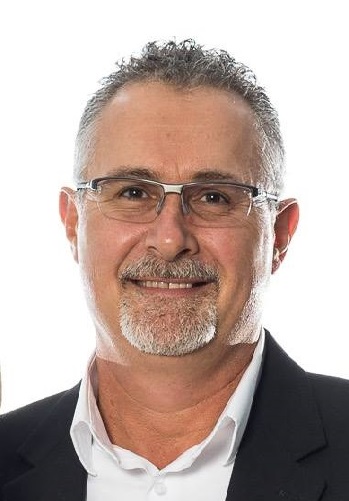 Starting Your Home Inspection Business
By Phil Thompkins, RHI
Saturday Feb. 29, 2020 • 10:30 a.m.
At the 2020 Conference Phil will be discussing in detail the road to attaining the coveted RHI designation from OAHI, how to effectively use social media to grow your business, communications, managing complacency and pitfalls.
Watch Phil's promo video here.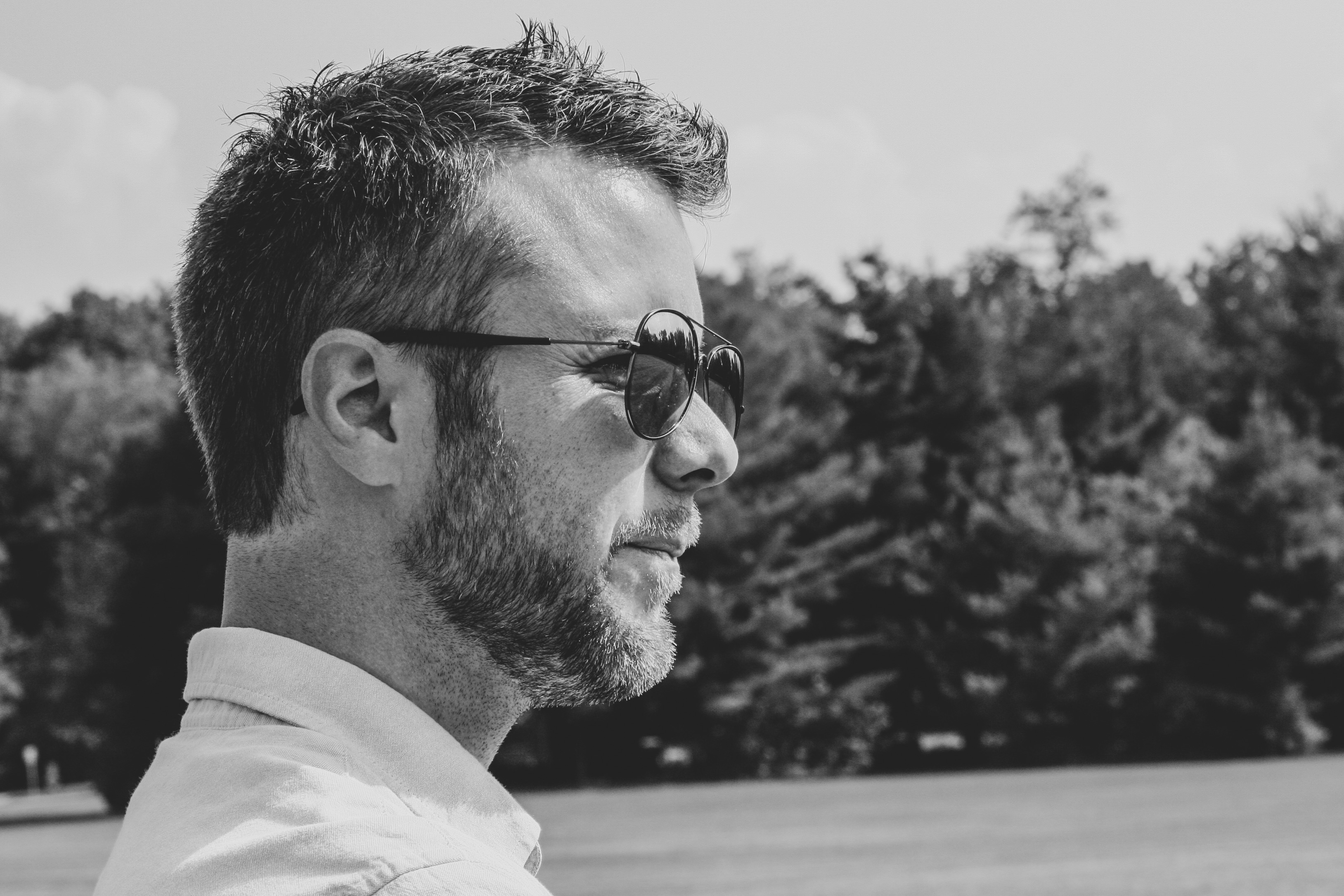 Learning to use drones for professionals
By Kyle McKinnon
Saturday Feb. 29, 2020 • 1:30 p.m.
In this presentation Kyle will go over how you can adopt drones for home inspections and how to overcome any potential roadblocks along the way. He will talk about relevant laws, how to become a certified pilot, and what hardware would be useful for home inspectors.
Watch Kyle's promo video.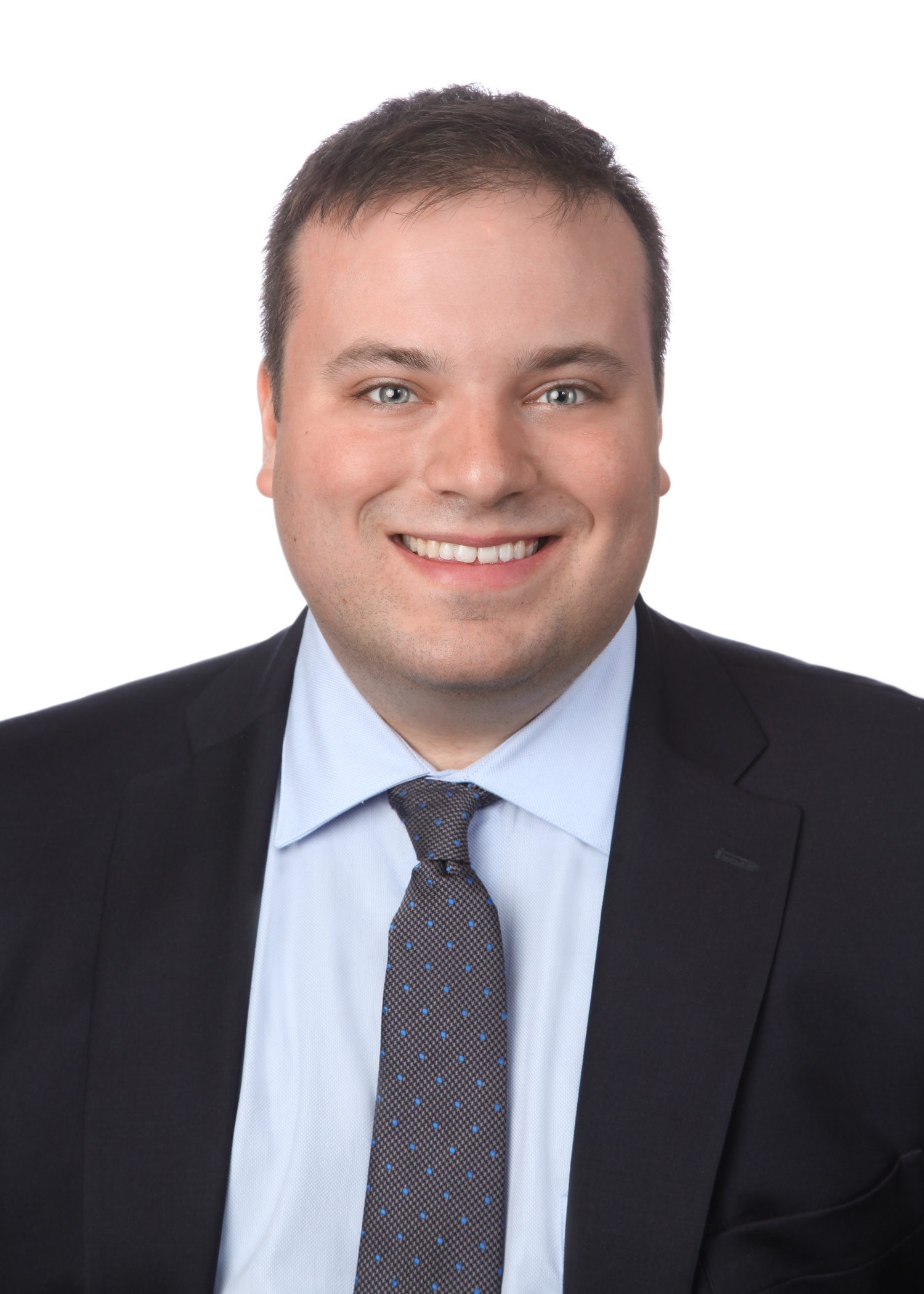 Reducing the Risk of Litigation
By Philip Ghosh
Sunday March 1 • 8:30 a.m.
This presentation, which has been updated from previous years, will look at recent and leading cases where home inspectors have been sued and what lessons can be learned from them. It will consider common pitfalls, highlight how you can reduce your risk of being sued, and provide some tips for limiting your liability in the event that you are sued.
Other Sessions
Saturday Feb. 29, 2020
Using Advanced Thermal Imaging by Trish Peden
W.E.T.T. What Every Home Inspector Needs to Know by Brian Yanik
Perfecting Report Writing by Kim Smith
Structures by Robin Green
Sunday March 1, 2020
Should I believe my moisture meter by Terry Carson, RHI
Deck Failures by Alrek Meipoom, RHI
Advanced Roof Structure Inspections - Case Studies by George Eastwood, M.Eng., P.Eng., RHI
Septic and Well Inspections by John Hansen, RHI
Hydronic Heating by Alan Carson, RHI
More sessions will be added soon.
Carson Dunlop/ Horizon, EMSL, HIP Mould Professionals, Health Plus, Digital Environment, Complete Protection, Insurance Bureau of Canada and Intact, Mr. Radon, Safety Express, Tarion, URS, W.E.T.T., have registered as 2020 Conference's exhibitors— to date. Click here for more information.
The Platinum Sponsors Carson Dunlop/Horizon and HUB. Our Silver Sponsors are the Insurance Bureau of Canada and the Intact Centre on Climate Adaptation— to date. Click here for more information.
Terry Carson, RHI has been hard at work on the Offsite Inspection program. The afternoon session will be at Pollard Windows and Doors.
If you'd like to be a mentor for the OAHI-RHI Mentorship Café, contact conference@oahi.com.
Students and Home Inspection Faculty educators: contact conference@oahi.com or oahi@oahi.com about a special offer for students enrolled in accredited home inspection programs.
If you have suggestions for sponsors, exhibitors, educators, mentors etc., please contact conference@oahi.com.
---