Message from The President September 2019
Published on September 17, 2019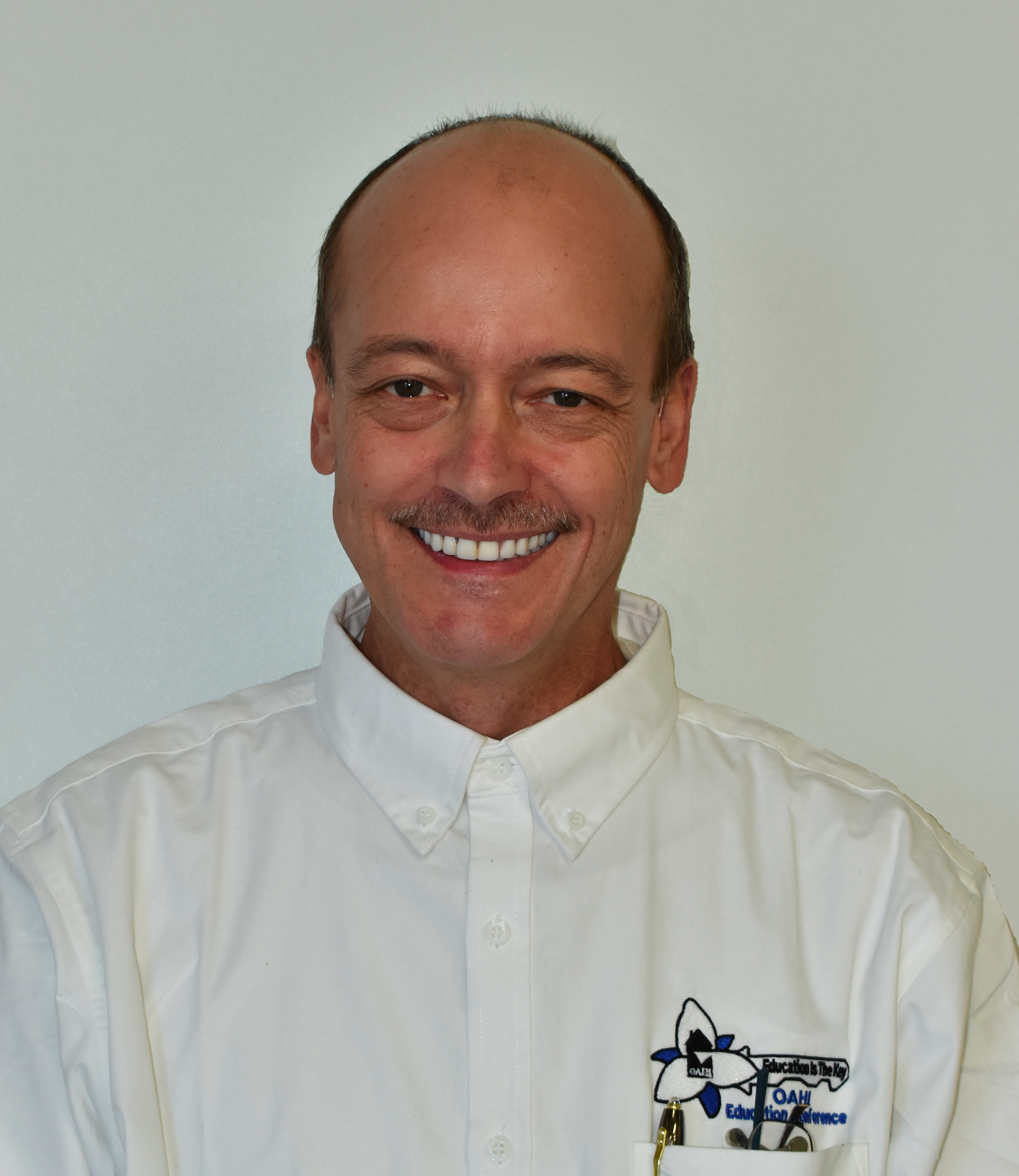 Hope you had a good summer filled with family, fun and relaxation.
I had a great summer spending some much treasured time with my daughter.he's growing up so fast and it was a real joy to be with her, creating precious memories with her and the rest of my family.
Back to school, back to business, time to refocus on your business
Your OAHI board of directors is back to business after a brief break.
OAHI priorities for the rest of this year include:
• Connecting with the new Minister of Government and Consumer Affairs
•Advocating for OAHI members regarding licensing home inspectors
• OAHI will be celebrating its 25th anniversary later this year
• Looking for new Members Perks Plus partners
• Increasing OAHI's membership
• Strengthening OAHI's position in the industry and with stakeholders.
On another note if you have any photos from when OAHI was just getting started: office photos, photos from past conferences, past regional group meetings, funny home inspection photos etc., send them to publicrelations@oahi.com. We have a proud history. Let's document it and share it.
The OAHI Education Conference team is gearing up for 20/20 Vision for Success. What's your vision for success? The Conference will be held March 6-8, 2020 at the Holiday Inn Burlington Hotel and Conference Centre.
Connect with OAHI on Facebook, Twitter, Linkedin, YouTube and the OAHI blog as well as the Members Forum.
If you have suggestions for Members Perks Plus Partners, would like to volunteer with one of our many committees, or have suggestions for how OAHI can better serve you, feel free to contact me at president@oahi.com.
I would like to remind all members that it is only OAHI, RHI members that are given the exclusive right to use the designation of RHI (Registered Home Inspector) by Bill Pr158 of 1994.
Wear it proudly. I do!
Let's continue to build the OAHI into the biggest and best association of home inspectors in Canada.
Kind and Warm Regards,

John Hansen, RHI
President
Ontario Association of Home Inspectors (OAHI)
president@oahi.com