OAHI New Board of Directors
Published by Erica Phillips
Published on March 6, 2018
President's Message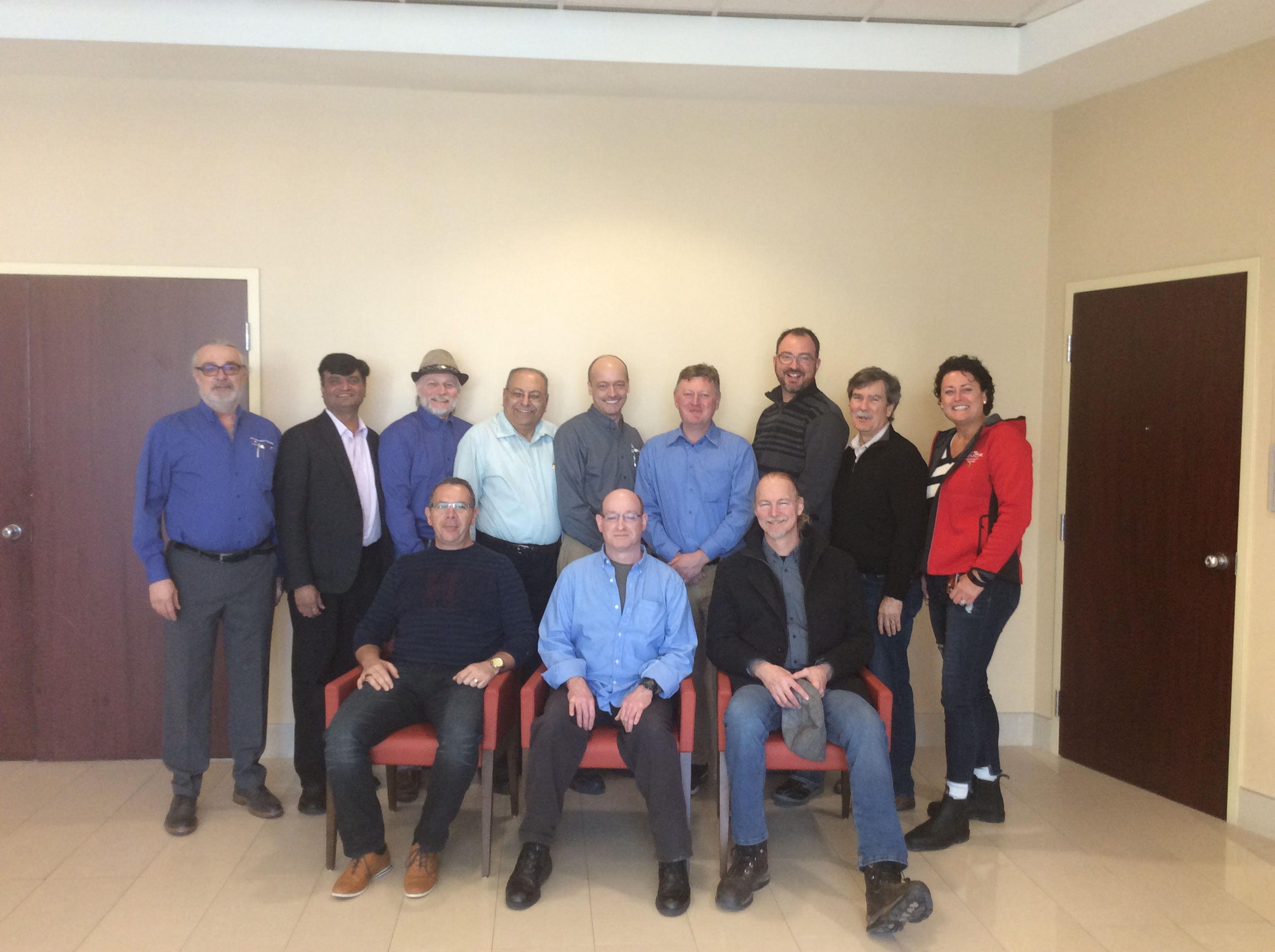 The Ontario Association of Home Inspectors' new board of directors was voted in at the March 3 AGM.
Thank you to returning board members, James Buren, Bob Brander, Andrew Dixon, President's Message March 6, 2018
Mark Diplock, Enio Ferri, Leigh Gate, Michael Greenberg, John Hansen, Gerald Horace, and Nashaat Roufaiel for your service. I'd like to welcome Darcy MacLeod to the board. John Hansen is the board's vice-president. I will continue to serve as president.
Some of the suggestions made during the AGM are already being addressed and new goals are being set.
Besides all of the learning and networking at the conference, we had a really good time. It was a pleasure meeting members and connecting with old friends. Three new student members signed up during the conference and two more student members have signed up since. Welcome to the OAHI. We are all here for you and hope you have a very successful career.
Thank you to Andrew Dixon and the Education Conference Committee for putting on such a great event: James Buren, John Hansen, Alrek Meipoom, and Tom Rando. Thank you to Nicole Proietti and Erica Phillips who were are also members of the Education Conference Committee and who along with Steve Love and Alrek Meipoom assisted with the smooth running of the AGM.
Changes to the bylaws Article 3.4 were approved at the AGM: members are required to indicate which SOP they are using within their reports.
CAHPI's president Graham Clarke, also an OAHI member, attended the AGM to clarify that CAHPI-Ontario and CAHPI-National now operate independently of the Ontario Association of Home Inspectors (OAHI). OAHI members are not members of CAHPI-Ontario/CAHPI-National: The two organizations are no longer linked.
Our volunteer-run committees are the key to the success of OAHI: if you are an OAHI member and you'd like to volunteer, contact me: students are welcome.
We all look forward to working for you our members to educate, advocate and cultivate for a thriving home inspection industry.
Best,
Murray Parish, RHI
President
Ontario Association of Home Inspectors (OAHI)
president@oahi.com