PRESIDENT'S MESSAGE JUNE 2021
Published by Erica Phillips
Published on June 1, 2021
OAHI Works For You!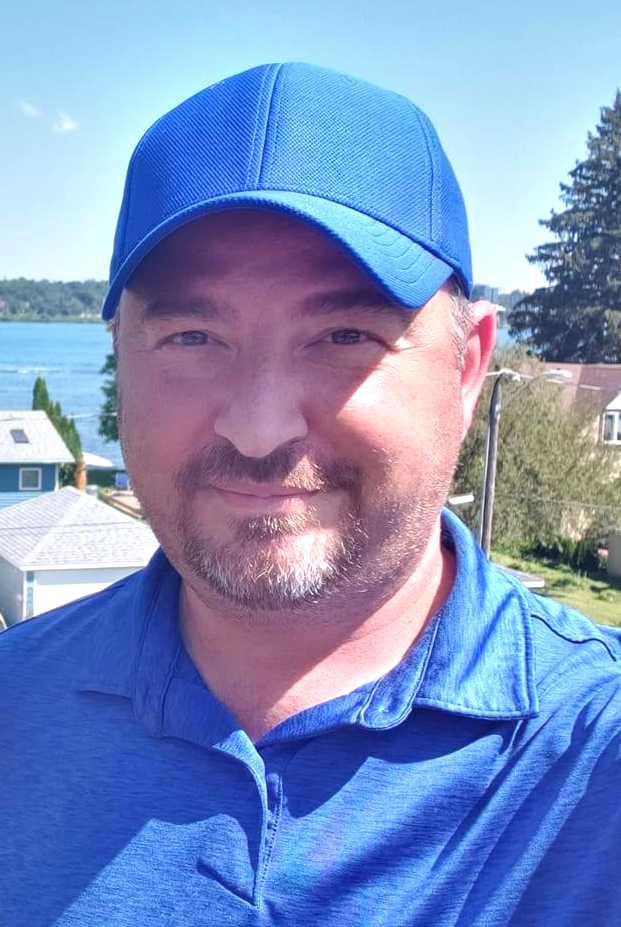 Spring brings so many wonderful things, including renewal notices from OAHI! This year, I would like to take a moment to remind all of us just what OAHI strives for, and why we are an important part of your business.
I have been asked by a few members, "what does OAHI really do for me?" Some of the answers may be surprising, others we may just take for granted. So here are a few that I want you remind you of as we send out our annual reminders to renew:
Education:

OAHI member inspectors are subjected to more educational requirements than our non-member peers. The DRRC and the OBC courses that propel you to the RHI designation are not vanity— they make you a more competent inspector, which reduces liability.

Member Discounts

: OAHI has secured various discounts for its members, including health benefits, insurance, tools, automotive services, accounting services and inspection-related ancillaries. Check out what you can save on in the

Member Discounts tab

— I can tell you that my HomeBinder discount alone almost pays for my OAHI membership. Add my 5 per cent HUB discount as an RHI, my CAA discount and benefits, and my OAHI membership pretty much pays for itself.

Professional Report Writing:

Believe it or not, one of the biggest benefits (and one of the least recognised) is our report verification service. When you have reports verified, your reports are evaluated against our SOP, and given valuable direction to help you avoid pitfalls and litigation— again, making you a better inspector.

Advocacy:

The OAHI volunteer team works behind the scenes every week to help bring you valuable business discounts, resources, and education. We also strive to help work on issues like consumer protection in a hot real estate market, and ever-increasing insurance rates. These are difficult tasks, and we need a strong membership to have a voice with our stakeholders.
If you have taken the DRRC course, the OBC Part 9 courses and report verifications, I am sure you can appreciate the value of being an OAHI member inspector. If you are still progressing through the Member Qualification System, please know that these requirements vastly improve your skills and elevate your business. Member discounts certainly help along the way.
Your OAHI membership fee remains lower than the cost of one home inspection per year, and once again has not increased. Thank you for your continued membership with OAHI, and please be sure to renew this week— we need your help to continue to improve our profession.
---