PRESIDENT'S MESSAGE MAY 2021
Published on May 1, 2021
Success!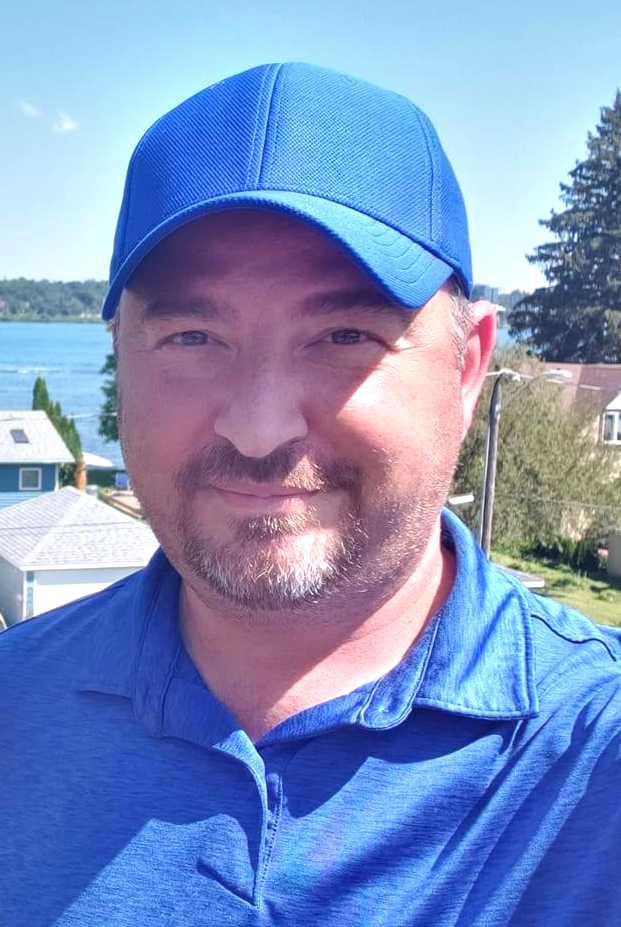 OAHI's 2021 virtual AGM was a great success, thanks to the hard work of the AGM committee: John Hansen for organizing the group, Nicole Proietti and Steve Love for managing proxies, votes, and quorum, Erica Phillips for managing communications, Marshall Schnapp for moderating, and Alrek Meipoom for producing the entire show!

At the AGM, we met our quorum, set the budget, assigned our auditors and passed three important bylaw changes, designed to help OAHI do its business more efficiently while staying accountable and transparent.

Following the AGM, the new board met on April 26 to determine our roles and responsibilities for the new term. Thank you to John Hansen for serving as president for the last two terms; I am privileged to accept the responsibilities of president for this term. Michael Greenberg is serving as vice-president, Bob Brander returns as treasurer, and Murray Parish assumes the role of secretary. Gerald Horace and James Buren continue to dedicate their time to the board and Enio Ferri returns as director. Thank you to Andrew Dixon for your contributions not only recently but over many years; Andrew remains as chair of our Education Programs Committee.

Please see www.oahi.com for complete committee lists. A few members have offered to volunteer on committees, and we are reaching out to you this week. If you have considered volunteering or have a particular background or skill that can be lent to OAHI, please reach out— we need the help!

OAHI committees are reviewing current progress and determining the goals for this term. Some of my priorities as president include:
Growing our membership

Ensuring a new and effective website is built and launched within the term

Continuing the update to our policies, procedures, bylaws and standards

Exploring options for increasing insurance costs

Growing our virtual education library

Strengthening relationships with other associations who share our goals
We have an ambitious agenda and the work of the association is completed on your behalf by volunteers. Please don't hesitate to contact myself or any board member.

Onwards and upwards!
OAHI President
President@OAHI.com
705-725-4815