President's Message June 2019
Published on June 7, 2019
President's Message June 2019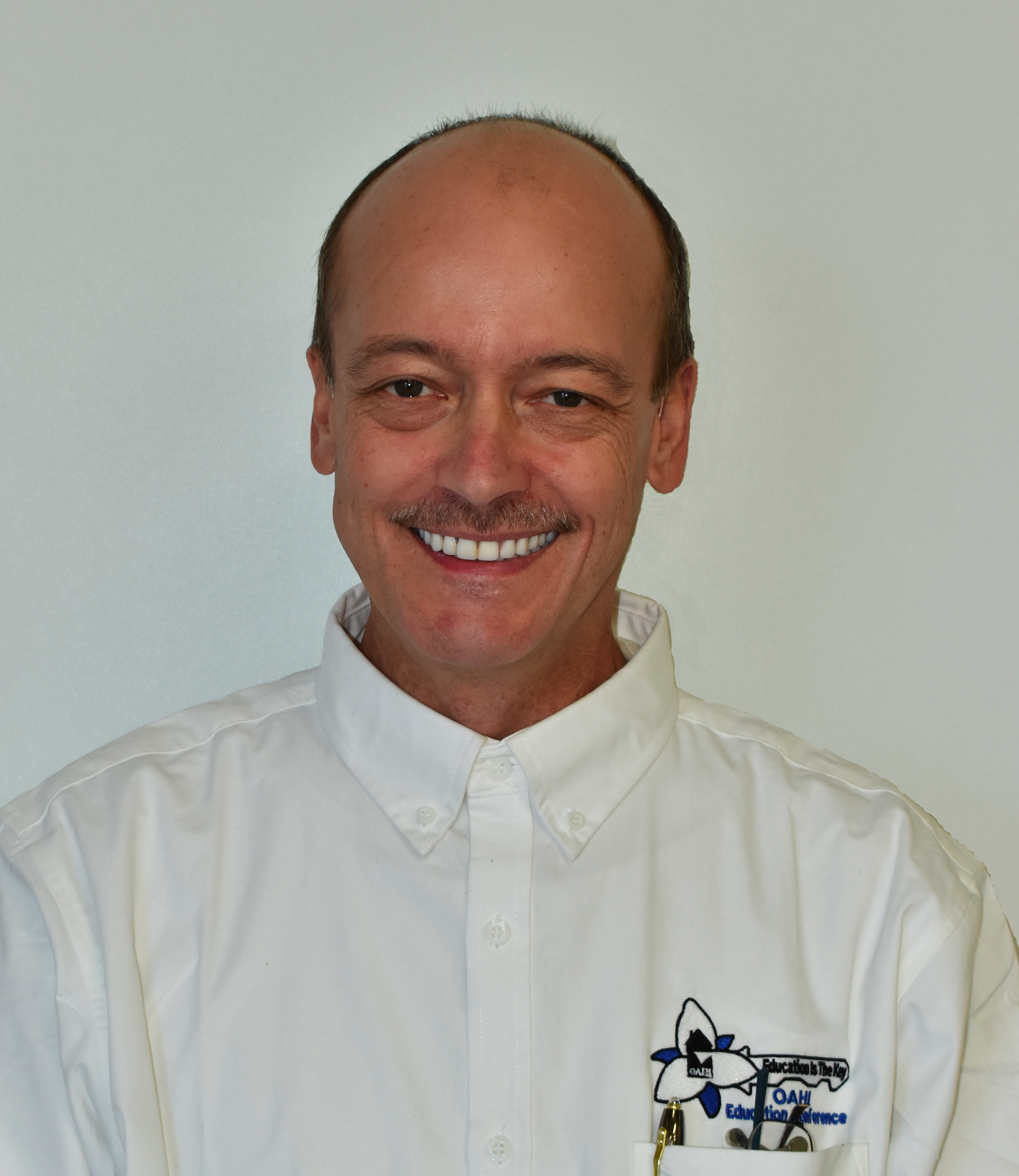 Well it finally feels like spring is here— sort of—and summer is hopefully on the horizon. Why not take this time to spring clean your business: image, tools, vehicle, website and social media presence?
Whether customers see you for the first time in person, online or your automobile, you want that first impression to reflect you as a professional and your skills, especially your attention to detail. Furthermore, you want those who refer you to potential clients to continue to feel confident in their work with you.
OAHI has a relationship with Mark's Commercial so consider them for your work wear needs.
Update your profile photo(s) on your business card, other print marketing materials and across your online platforms: Facebook, Twitter, LinkedIn, your website and of course the OAHI website, especially if you have changed your look recently.
Many people search online for home inspectors so make sure your online presence reflects how you work. Eliminate or bury dated images and irrelevant content. Add new content such as courses you have taken, your new rank e.g. RHI, blog posts (you can always link OAHI's blog to your website), photographs, and testimonials from satisfied clients. Adding fresh content periodically helps potential clients find you since search engines prefer sites that are updated regularly.
Don't forget to spring clean your office too. It's important to be able to find your tools, marketing materials (might be time to refresh them too), client leads, and business documents etc.
Reminder
I would like to remind all members that it is only OAHI, RHI members that are given the exclusive right to use the designation of RHI (Registered Home Inspector) by Bill Pr158 of 1994.
Wear it proudly
Let's continue to build the OAHI into the biggest and best association of home inspectors in Canada.
Kind and Warm Regards,
John Hansen, RHI
Ontario Association of Home Inspectors (OAHI)