Stay at Home Order
Published on January 20, 2021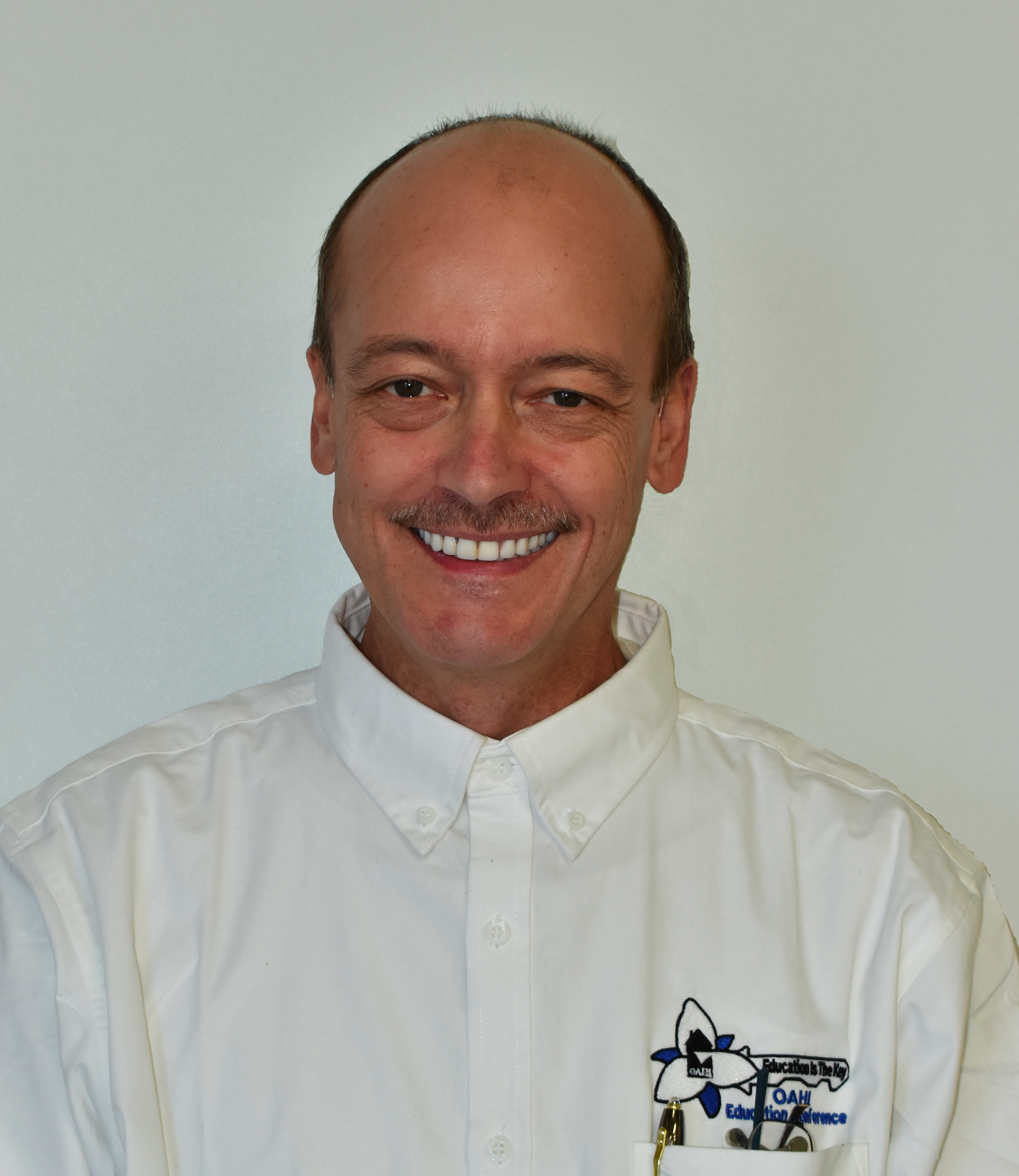 Dear Fellow Members:
After days of trying to get a definitive answer from the Government on where they stand with Home Inspectors working during the Mandatory Stay at home order, I still have only received a verbal and I want to share that with you.
Before I go any farther, please note that I am not a lawyer and I am not giving you legal advice and you should consult your own legal counsel. This is my own reporting to you on what I have been verbally told by some MPP's that I was able to get in touch with.
I have been told that nothing has changed in that we are deemed an essential business since the list that was released this past spring.
That being said there are some qualifiers of this statement I feel that I should add:
Be sure to use the normal protocols such as wearing a mask, using hand sanitizer, keeping a distance of no less than 2 metres, etc.
It is recommended to ask the Covid-19 screening questions as recommended by the Ministry of Health. These are the same as you are asked when going into stores etc. ie: Have you travelled or been in contact with any that have travelled? as well as the symptoms check list. This is recommended to be asked at the start of every inspection.
The maximum allowable gathering is a maximum of 5 or as otherwise stated by the authorities. So please be sure to enforce this as you see fit to protect yourself and others.
I would recommend letting the agents and clients know that this is the protocol ahead of the inspection.
I will keep you posted with any further information if and when it becomes available. Stay safe and if it doesn't feel right, then it likely is not.
We are all in this together and if we all do our part, we will come out stronger than ever!
I have attached to this email a questionnaire that I use and will have the agents and clients sign at the time of inspection. Please use it as you like. An independent legal review is also recommended.
All the best!
John Hansen
President – OAHI (Ontario Association of Home Inspectors)