OFFSITE INSPECTION
This inspection tour provides a mentoring experience for new inspectors and a unique opportunity for veterans to see how one of the oldest houses in Ontario—Battlefield House— (1796 built Gage House in Stoney Creek) has been reinforced and maintained. We will later tour the ROXUL manufacturing plant in Milton and have a presentation from ROXUL technical staff.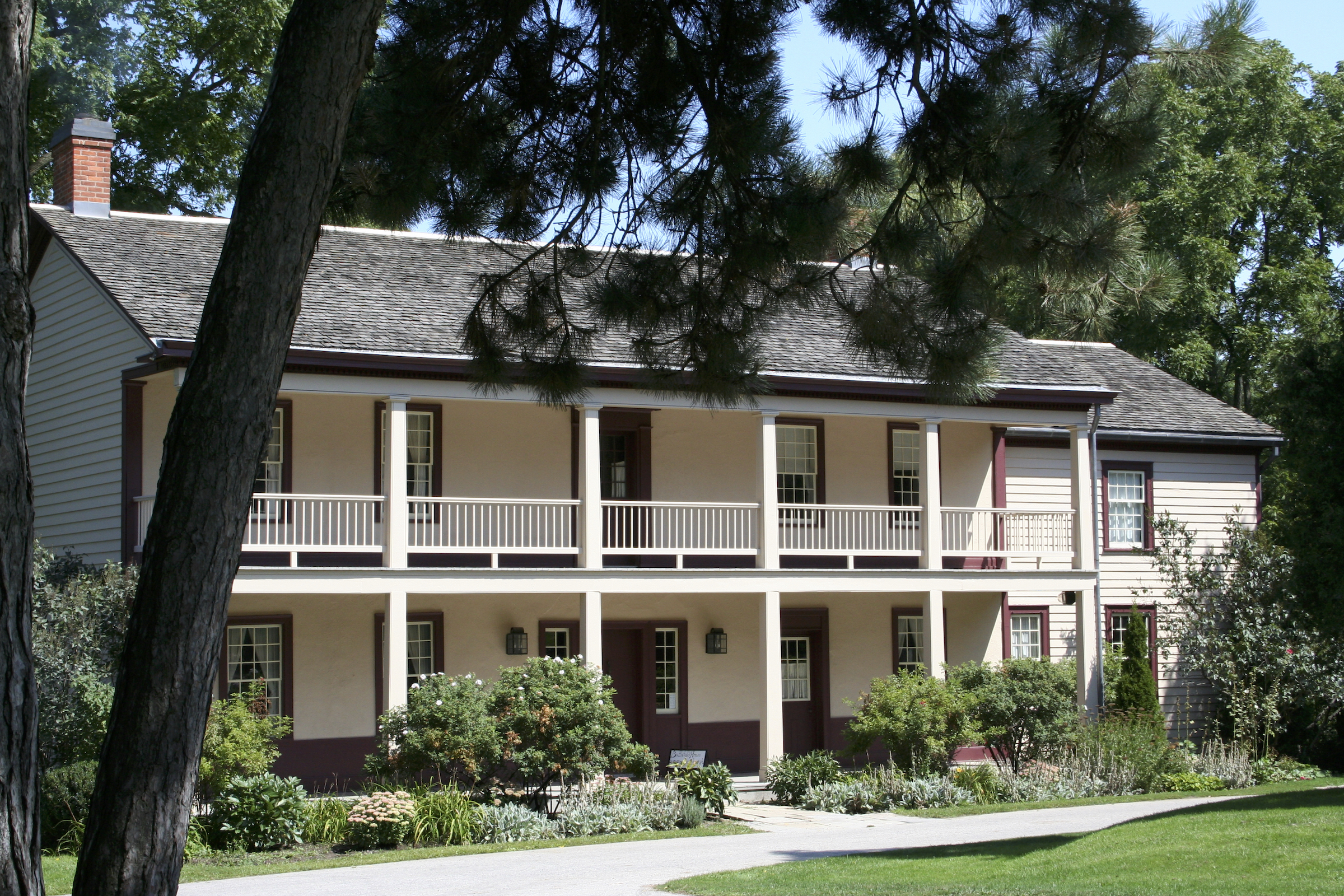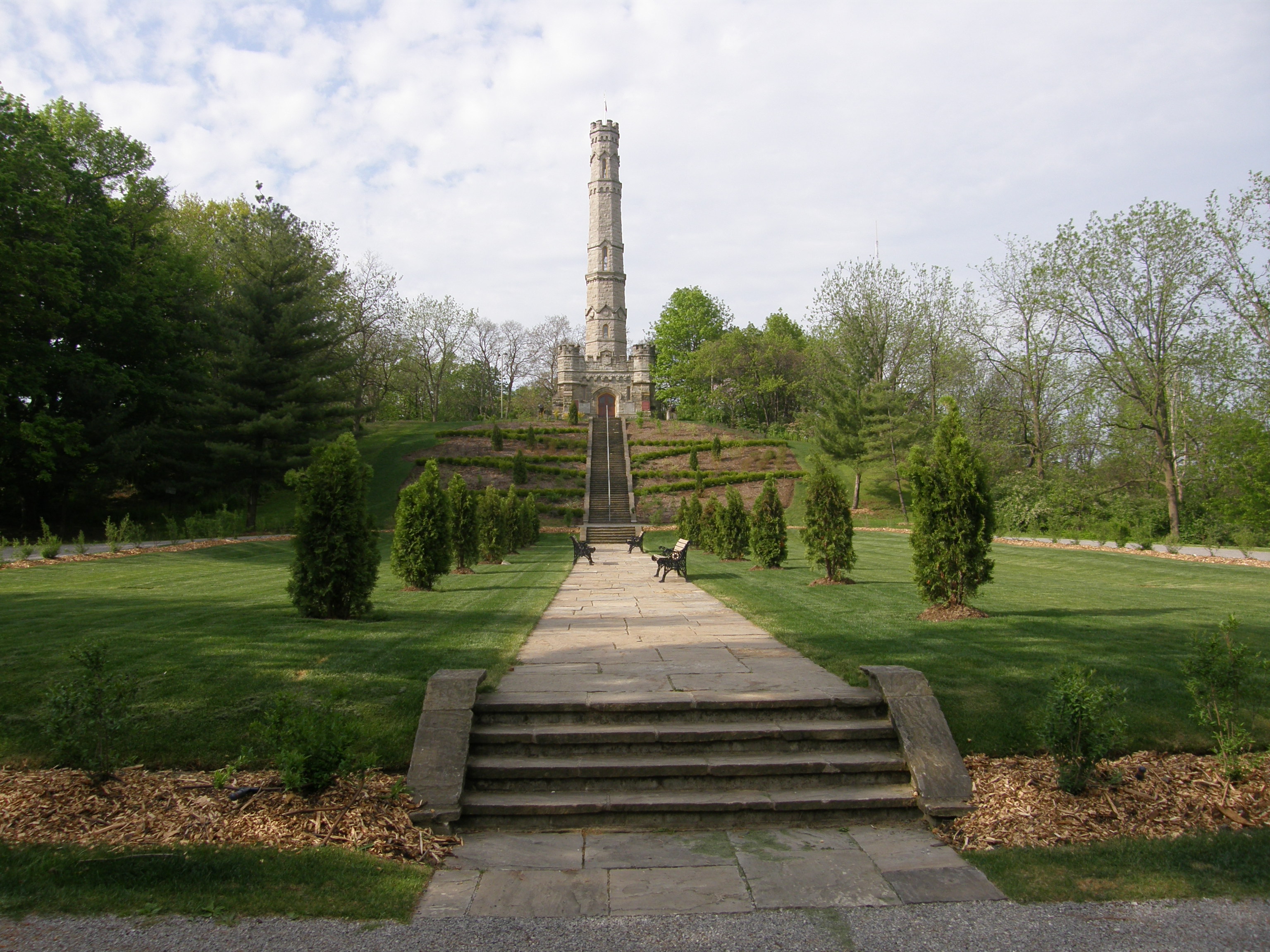 There will be an optional debrief session in the evening. Registration is capped at 40 participants. This opportunity counts as one of the two required OAHI Practical training components, provided the individual attends the off site and the evening debriefing sessions.
You must register for the offsite inspection and tour ($149).
Please download and save the visitor safety information sheet from ROXUL.
Cameras and flashlights are encouraged: no touching.
Conference organizers will arrange for transportation and a boxed lunch. If you have dietary restrictions/allergies, please contact Andrew Dixon, RHI: inspectordixonrhi@live.ca by Feb. 23.
| | |
| --- | --- |
| TIME | |
| 8:30 a.m.-8:45 a.m. | Arrival time for participants at Holiday Inn Burlington lobby |
| 9:00 | Bus departure time from the hotel |
| 9:30 | Bus arrival at Battlefield site |
| 12:15 | Bus leaves for Roxul in Milton (box lunches handed out prior to departure) |
| 1:30 | ROXUL tour start time |
| 5:00 | Bus returns to hotel |
| 6:00 | Arrive back at hotel |
| 7:15 pm | Debrief at the hotel (optional) |
Logistic Notes
1. The Gage House has strict rules for supervised visits. Cameras and flashlights are welcomed, but no touching, probing or other tools are allowed.
2. If there is sufficient time and weather permitting we will check out the 1913 built monument tower commemorating the War of 1812.
3. Box lunches will be provided for the bus. Please let us know if you require a vegetarian box lunch. If there is time, the bus will make a quick stop at Tim Horton's.
4. ROXUL prohibits photography during the plant tour. Please see the attached tour sheet for participants.
5. The debrief session at the hotel will be a discussion of the Gage House and will allow participants to compare inspection notes.
6. Mentorship credit for one inspection will be granted for those that attend the complete program and submit a completed inspection form.
7. Continuing education credits for seven contact hours will be provided to participants who attend the complete program.

Contact Terry Carson: info@guardianhomeinspectors.com.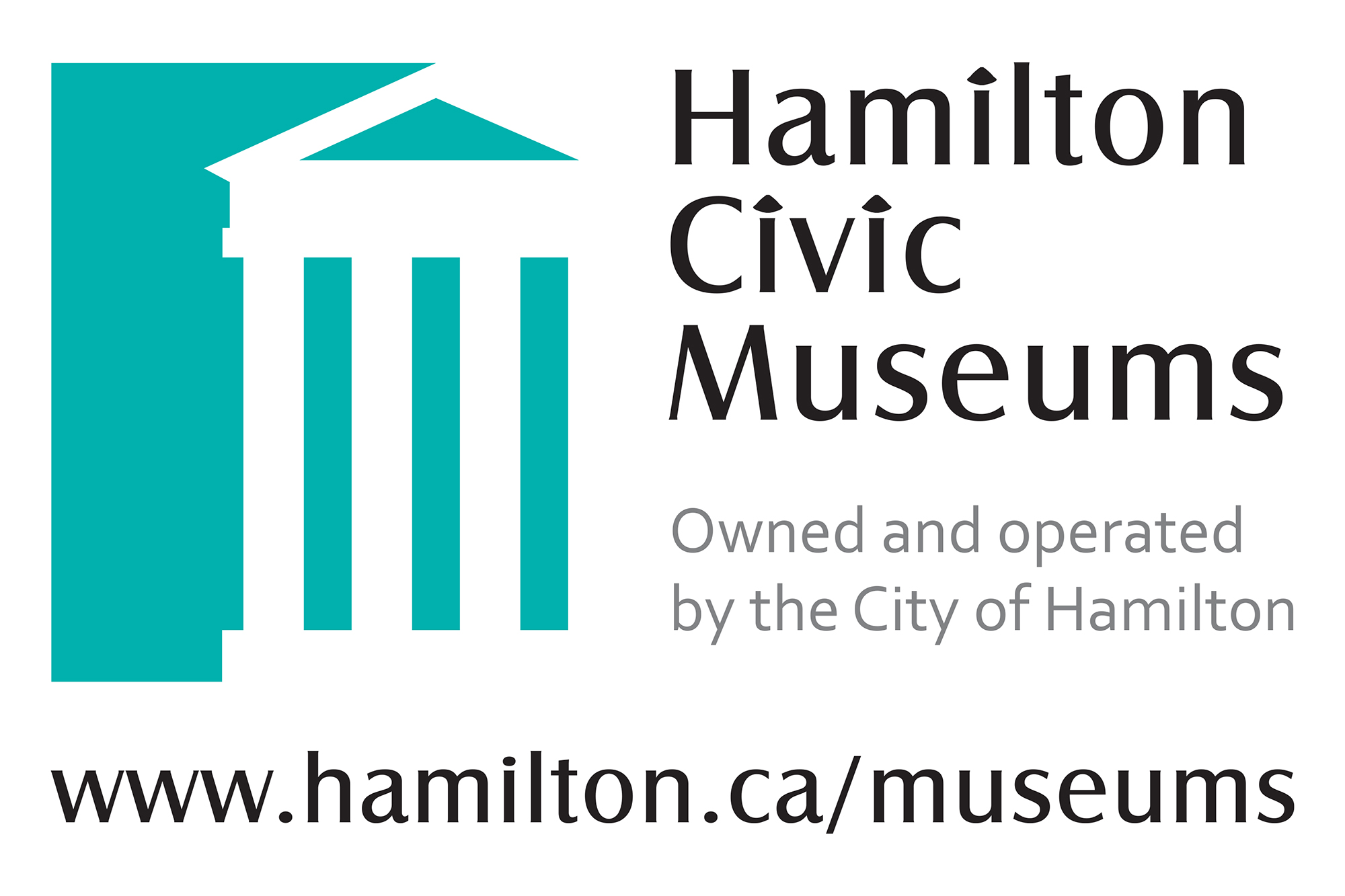 ---
---
---
2016

Earn Mentored Credits at the Gingerbread House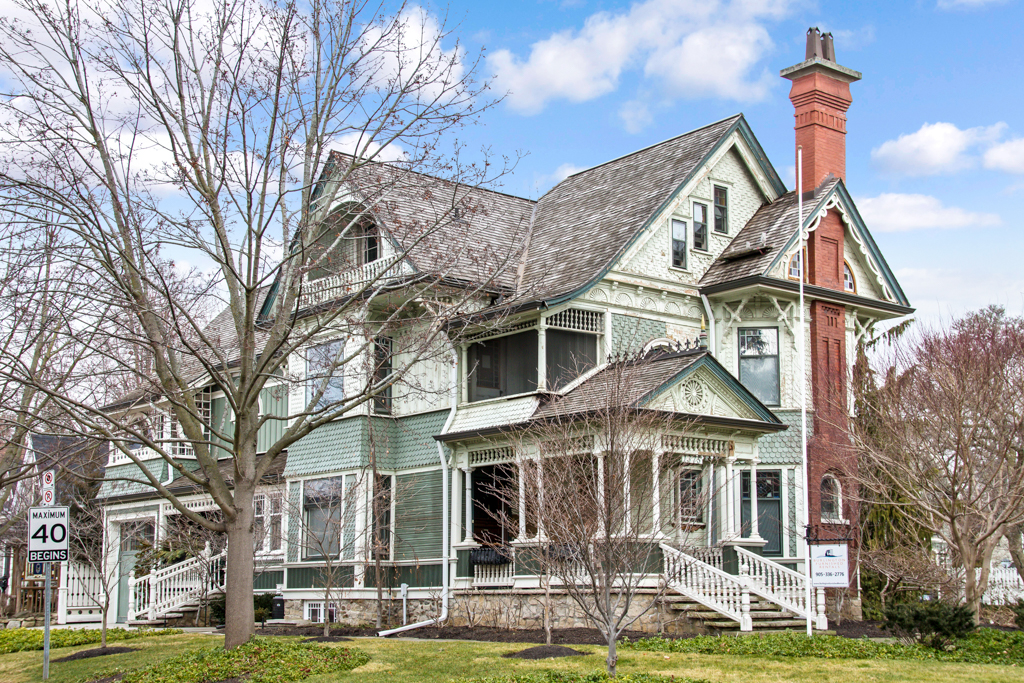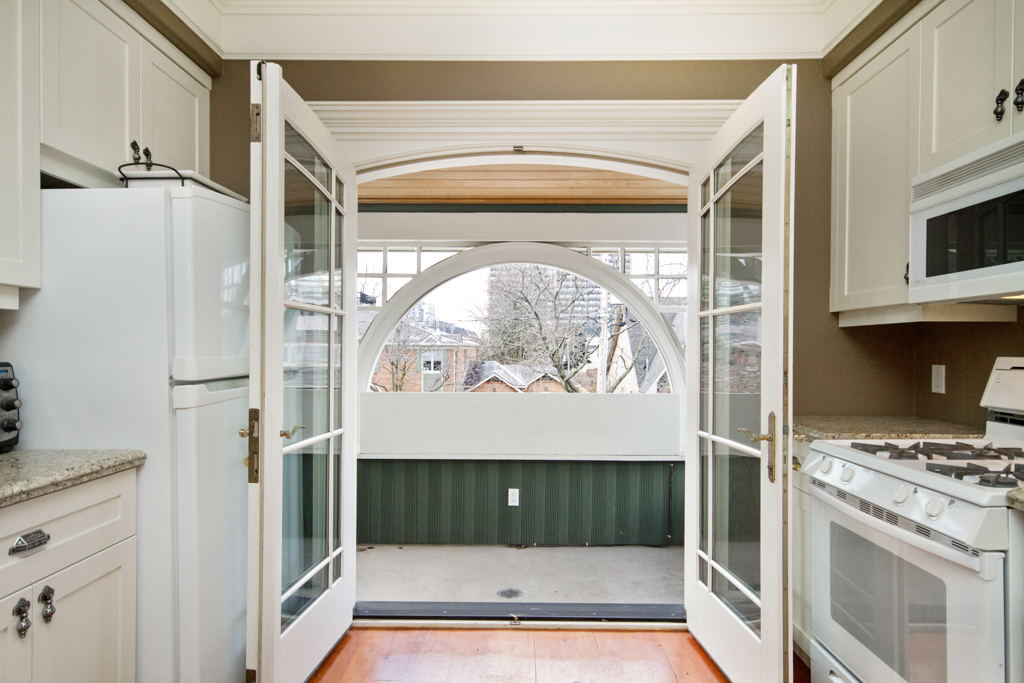 A mentoring/offsite inspection will be one of the highlights at the 2016 OAHI/CAHPI-Ontario Education Conference this March in Burlington.
The offsite inspection is scheduled for March 4. This mentorship opportunity, which offers hard to acquire mentored credits and continuing education credits (CEUs), will be at The Gingerbread House courtesy of Burlington Furnished Rentals. Registration is capped at 50 participants. This opportunity counts as one of the two required OAHI Practical training components, provided the individual attends both morning (off-site) and afternoon (debriefing) sessions.
Terry Carson, RHI of Guardian Home Inspectors Inc. will conduct the inspection at this historic home and landmark, which was built in 1893. Restored in 2005, this smart house has six apartments, a rubble foundation, and balloon framing.
SCHEDULE
8:30 a.m. • 9:00 Arrival for participants at the hotel with registration
9:00-9:30 • Briefing session at the hotel for participants and division into groups
9:30-10:00 • Board shuttle bus and travel to site
10:00 a.m. - noon • Onsite at the Gingerbread House
12:30 to 1:30 • Lunch - The hotel will have a special $15.00 lunch buffet for the group that will be returning from the offsite inspection and anyone else participating in the conference.
1:30 to 3:00 • Debrief session at the hotel
Maurice Desrochers of Burlington Furnished Rentals will also deliver an education session on March 6.
You must meet at the hotel and use the shuttle service from the hotel. Do not park on the driveway at the Gingerbread House.
Terry Carson, RHI, discusses what to expect at the offsite inspection.
Andrew Dixon visited the Gingerbread House:
You must
register
for the offsite inspection.
To be a sponsor, exhibitor, educator or advertiser, contact Andrew Dixon RHI: educationprogramcommittee@oahi.com.
The 2015 registration fees will be used for 2016— no change. Visit www.oahi.com for more information and visit Facebook www.facebook.com/oahicahpiedcon.