Virtual Mentorship Cafe • Regulations and Insurance – Oh My!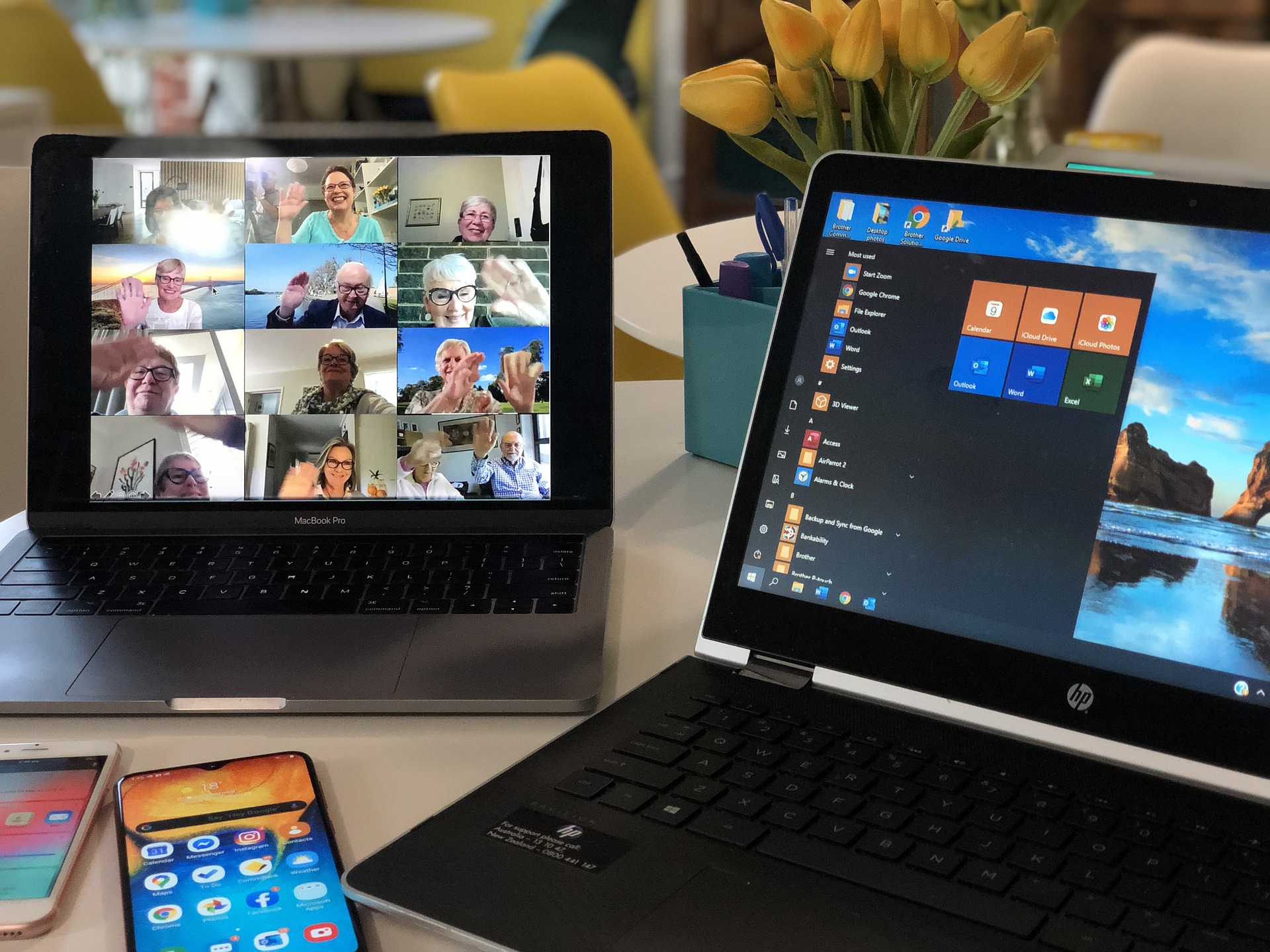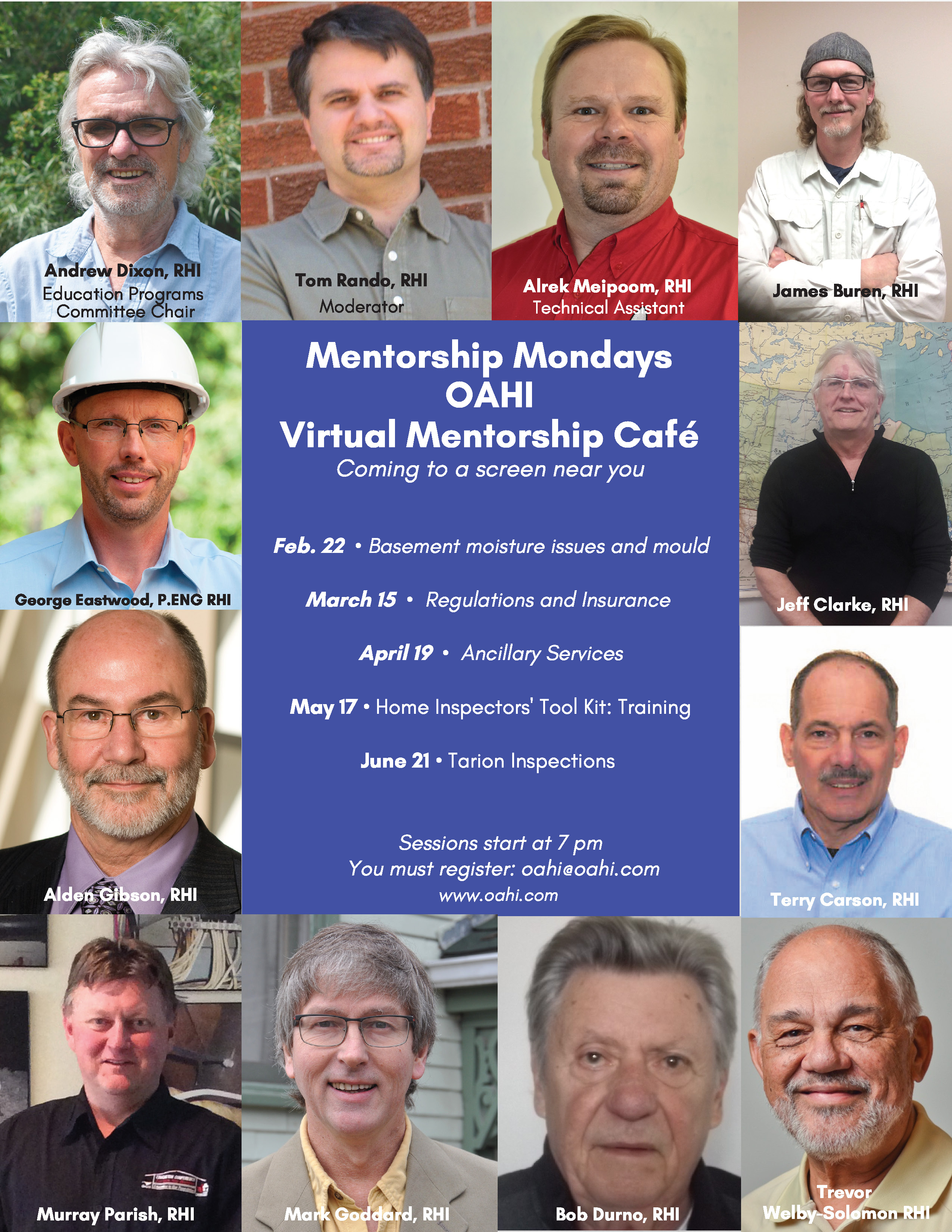 OAHI members are invited to join the Virtual Mentorship Café LIVE on March 15 at 7 PM.

The topic for discussion is "Regulations and Insurance" and the educator is Murray Parish, RHI. Murray will present the top 10 OBC, Electrical and Gas Code regulations that an inspector should know, and he'll open the floor to your questions.

You are invited to send any relevant pictures to oahi@oahi.com for Murray to discuss.

We expect a lively hour of informative Q & A using the Zoom platform.

To register please contact oahi@oahi.com. After registering, you will receive a confirmation email containing information about joining the webinar. If you are not a Zoom user you will have to become one to join the session. We have found that Chrome is the best browser to connect with Zoom. Click here for more information from Zoom.

"Regulations and Insurance" is the second in the OAHI series Mentorship Mondays. Other inspection relevant educational sessions for the newbie and the established home inspector are scheduled monthly so stayed tuned.
All education sessions qualify for CEUs. One hour of education equals one CEU.
The session will be recorded for future reference.

The Virtual Mentorship Café will be a monthly feature. Topics, educators, dates and registration details will be included.

See you on March 15 at 7 PM.

The Education Programs Committee: Bob Brander, James Buren, Andrew Dixon, John Hansen, Alrek Meipoom, and Tom Rando.
---