Welcome to Our Home Inspection Buyer, Seller and Owner Clients
Buying a house may seem like an endless series of critical, important decisions. When you find the house that is right for you, you need to find a home inspector to educate you about the condition of your new home. This is a commonplace and a wise decision, even when buying a newly constructed home; the additional peace of mind that a professional home inspection offers is invaluable.
Helping First Time Homebuyers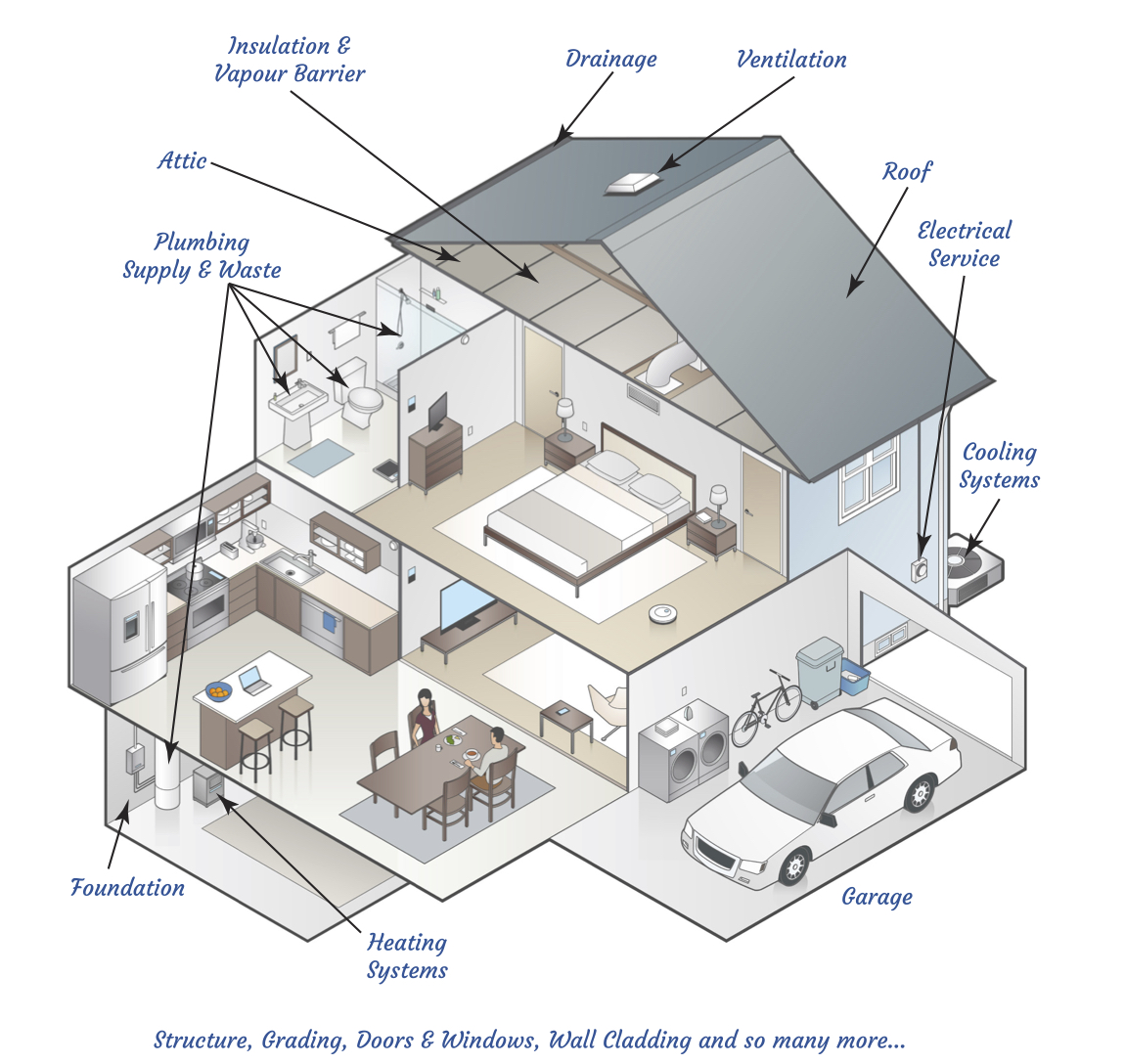 (Mississauga, ON Nov. 15, 2016) The Ontario Association of Home Inspectors (OAHI) welcomes Ontario Finance Minister Charles Sousa's announcement to help first-time homebuyers. Since its establishment in 1994, OAHI members have been helping consumers with their biggest investment.
For first-time homebuyers, that means educating them on the various systems of their home: heating, ventilation, plumbing, electrical, mechanical, septic and more. As homes become more complicated, it is imperative buyers understand how their homes work.
OAHI members pride themselves on providing educated, professional service to homebuyers and will continue to advise buyers on their purchases. In its book How to Buy Your Home, the Ontario Real Estate Association (OREA) recommends OAHI member home inspectors.
---
Condominium Inspections and Carbon Monoxide
OAHI's President Murray Parish RHI did a condominium inspection and found a potentially hazardous carbon monoxide issue. This is why home inspections are so important and should be mandatory, especially for first-time homebuyers. View Murray's video of the concern here.
Find an Inspector That You Trust
Choosing an OAHI Inspector means choosing someone you can trust to objectively and independently provide you with a comprehensive analysis of the home's major systems and components—apart from anyone's interests other than your own.
To find a home inspector near you, follow this link, "find an inspector".